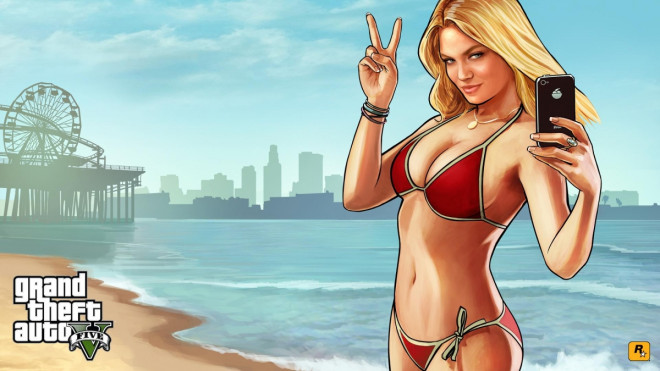 Tiga, the trade association representing the UK video games Industry, has revealed that the newly approved gaming tax break has immediately given companies an extra £188m to invest into the sector over the next five years.
After seven years of campaigning, the European Union (EU) finally granted certain tax relief benefits to producers of video games that are in line with EU state aid rules.
"This will finally allow them to compete on a level playing field in the global video game market, and decisively reduce the cost of games development in the UK," said Dr. Richard Wilson, CEO at Tiga.
"This is a superb decision by the EU Commission and magnificent news for the UK video games industry. It is also a striking success for Tiga, for its members, and for the wider video games industry that Tiga represents. Games Tax Relief (GTR) will create jobs, boost investment and enable the production of more British video games."
Tiga conceived and launched the campaign for GTR nearly seven years ago, and is the only UK trade association that has consistently campaigned both publicly and privately for tax relief for Britain's games development sector.
TIGA initially secured the policy in the previous Labour Government's final Budget in March 2010, only for it to be dropped in the June 2010 Budget by the Coalition Government.
TIGA resumed its campaign for GTR, and after another 18 months, convinced the UK Government to back the measure in the Coalition's March 2012 Budget.
However, GTR was then blocked by the EU Commission as it announced a formal investigation into the proposal in April 2013, because it had doubts that the aid was necessary.
"There seemed to be no obvious market failure in this dynamic and growing sector and games were being produced even without state aid," said Brussels in a statement.
"The Commission also considered that limiting the expenditure qualifying for the tax relief to goods or services 'used or consumed' in the UK would be discriminatory. The UK and other interested parties were given the opportunity to comment."
Following an in-depth analysis of these comments and some amendments proposed by the UK, Commission Vice-President in charge of competition policy Joaquín Almunia concluded: "Our initial doubts have been dispelled. The proposed aid for video games is indeed focusing on a small number of distinctive, culturally British games which have increasing difficulties to find private financing."