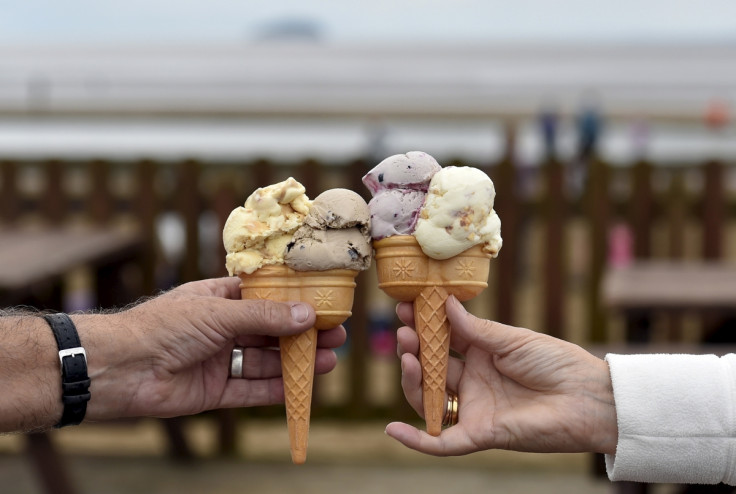 Nestle is in advanced discussions with UK's R&R Ice Cream to merge its international ice cream business, as part of a larger strategy to hive off its under-performing brands. The joint venture, valued at €3bn(£2.21bn,$3.35bn), will combine the distribution network of Nestle with R&R's manufacturing to operate in over 20 countries with around 10,000 employees.
The merger will include all of Nestle's ice cream businesses in Egypt, Europe, the Philippines, Argentina and Brazil, as well as its European frozen food businesses, excluding pizza but including products like frozen cake brand Erlenbacher. The deal would, however, not include Nestle's American business which comprise the Edy's and Dreyer's brands in Canada, Greater China, Thailand, Malaysia, Peru and Chile and its Israel business, where it has already formed a joint venture with Osem Investments.
On the other hand, the entire product line of R&R would be part of the merger and the new joint venture will be equally owned by the two. R&R said the new company would be led by chief executive Ibrahim Najafi. "The ambition of the proposed joint venture will be to sell more ice cream through meeting and exceeding customer and consumer needs," Najafi said.
"It's good news and in line with what they started to do four or five years ago," according to Jean-Philippe Bertschy, an analyst at Vontobel. "We've been pushing for that for a long time, but I thought they would never get rid of ice cream." Nestle's ice cream business has always yielded weaker returns compared to its other businesses and is a distant No 2 to world leader Unilever, Bertschy added.
The move is in line with Nestle's strategy to get rid of its underperforming brands in order to focus on its core business. In the past two years, it has let go of various brands and business verticals such as Power Bar snacks, Juicy Juice drink in the US, its frozen food business in Spain, its ice cream business in South Africa and most of its Jenny Craig diet food business.
The company's ice cream business includes more than 150 brands including Movenpick, Nestle Scholler and Extreme. It reported half-year sales of £4.86bn, up 0.8% for its milk products and ice cream business.
French private equity firm PAI acquired R&R from Oaktree Capital Management in 2013 for around £627m.