Netanyahu: US embassy relocation will not harm peace process, rather 'shatter Palestinian fantasy'
The Israeli prime minister was responding to concerns flagged by US Secretary of State Rex Tillerson over moving the embassy to Jerusalem.
Israel's Prime Minister Benjamin Netanyahu on Sunday (14 May) reiterated the country's position on the US moving its embassy to Jerusalem, saying that the measure will "shatter a Palestinian fantasy that Jerusalem isn't Israel's capital".
The comments came after US Secretary of State Rex Tillerson flagged concerns that Israel might not want the relocation from Tel Aviv.
In a TV interview on Sunday, Tillerson said US President Donald Trump was still assessing the impact of the potential relocation of the American embassy. Trump's decision would be based on feedback from all parties involved in the issue, including Israel's opinion, Tillerson added.
"The president, I think rightly, has taken a very deliberative approach to understanding the issue itself, listening to input from all interested parties in the region and understanding – in the context of a peace initiative – what impact would such a move have," Tillerson told NBC's Meet the Press.
"He [Trump] wants to put a lot of effort into seeing if we cannot advance a peace initiative between Israel and Palestine. And so, I think in large measure, the president is being very careful to understand how such a decision would impact a peace process."
However, dismissing the concerns, Netanyahu said: "Israel has clearly stated its position to the US and to the world multiple times. Moving the US embassy to Jerusalem won't harm the peace process.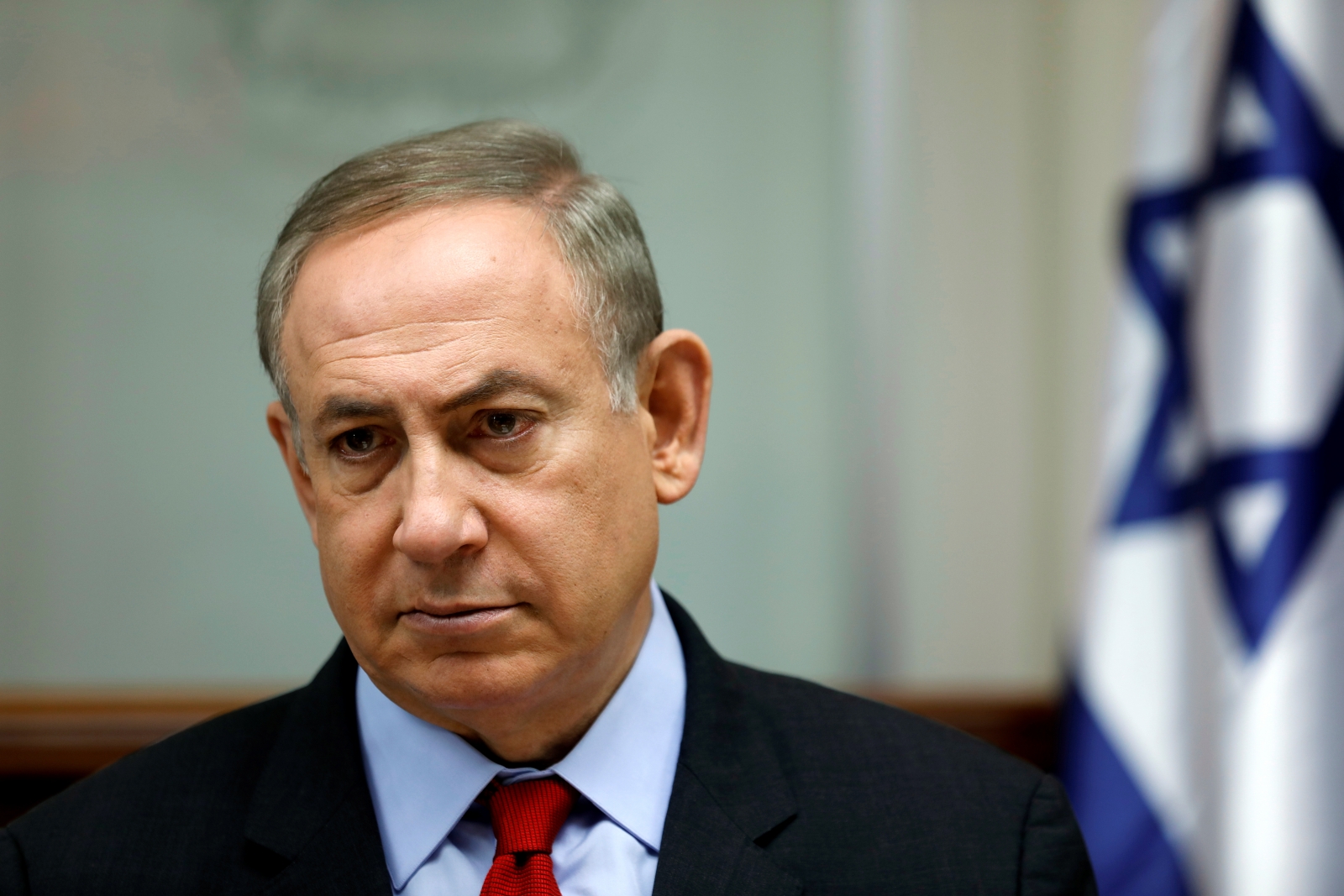 "The opposite is true. It will correct a historic injustice by advancing the [peace process] and shattering a Palestinian fantasy that Jerusalem isn't Israel's capital."
Moving the US embassy from Tel Aviv to Jerusalem was one of Trump's campaign promises, but he has been cautiously moving in that direction after winning the November 2016 election.
Marc Zell, who chairs Republicans Overseas Israel and recently returned from Washington after a meeting with US Vice President Mike Pence, told The Jerusalem Post that Trump was being cautious because he cannot afford to alienate the evangelical Christians who backed him on this pledge on embassy relocation.
"He cannot just thumb his nose at this issue," Zell said, adding that the simplest thing for the US president to do would be to not waive the 1995 congressional law that mandates that the American embassy be in Jerusalem. So far, all US presidents have been signing waivers to the law every six months to prevent the relocation.