Netflix starts blocking Australia-based uFlix from accessing US service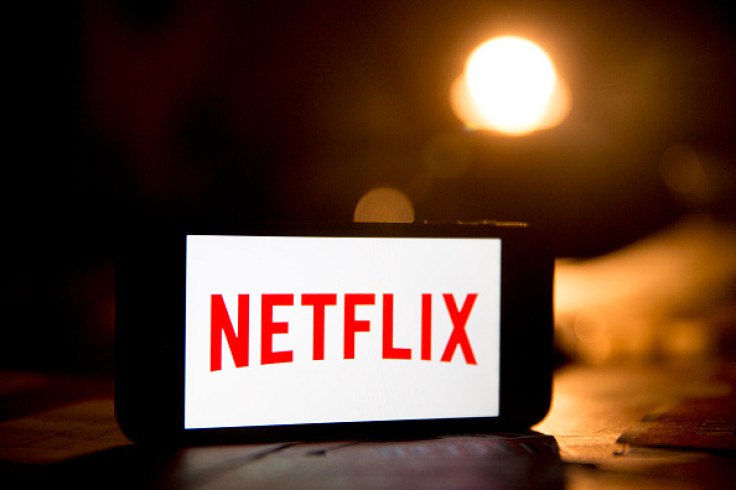 Netflix users outside the United States have long enjoyed the privilege of watching tons of movies and TV shows restricted to US residents by using virtual private networks (VPNs) and smart DNS services. The US company has finally decided to crack down on proxies as more and more users try their luck with shared subscriptions floating all over the internet.
In its bid to crackdown on spoofing of fake US IP addresses, Netflix has started to terminate Australia-based unblocking service, uFlix, from accessing its online services. According to Daily Mail, a small number of uFlix's customers have already received notices from NetFlix while attempting to access the service online.
"You seem to be using an unblocker or proxy," read the notice, asking customers to "turn off any of these services and try again." Unperturbed by Netflix's actions, uFlix managing director Peter Dujan has assured his customers of finding a workaround for the problem. "At the end of the day it's simply a game of cat and mouse, and this is our job, so let's play," asserted Dujan.
Expressing his scepticism about NetFlix's temporary lockdown measures, Dujan explained to Fairfax Media: "The blocking is currently not aggressive and we believe (for the moment) they are only testing the new blocking methods on their customers.
"We suspect that they are blocking known IP ranges and gaining additional information from the user's browser or mobile device and comparing it to the proxy and user IP addresses."
Meanwhile, consumer advocacy groups in Australia have slammed Netflix's action for tightening restrictions on "geo-dodgers". One such advocacy group called "Choice" has pointed out that a scaled-down version comprising 1300 items from Netflix's catalogue is currently accessible for Australian users, unlike the massive library of titles (8500 items) available in the US.
Here is a list of some TV shows that are currently unavailable on Australia's Netflix library:
Scrubs
Louie
Law & Order: Special Victims Unit
Wilfred
Blue Mountain State
One Tree Hill
Trailer Park Boys
The Tudors
Buffy the Vampire Slayer
Cheers
McLeod's Daughters
Portlandia
Knight Rider
Dawson's Creek
Melrose Place
Saved by the Bell
Hawaii Five-O
It's Always Sunny in Philadelphia
Scandal
Star Trek
Gilmore Girls
Californication
Breaking Bad
The Walking Dead
Doctor Who
Twin Peaks
Sherlock
Parks and Recreation
30 Rock
Revenge
White Collar
The X Files
New Girl
Dexter
© Copyright IBTimes 2023. All rights reserved.