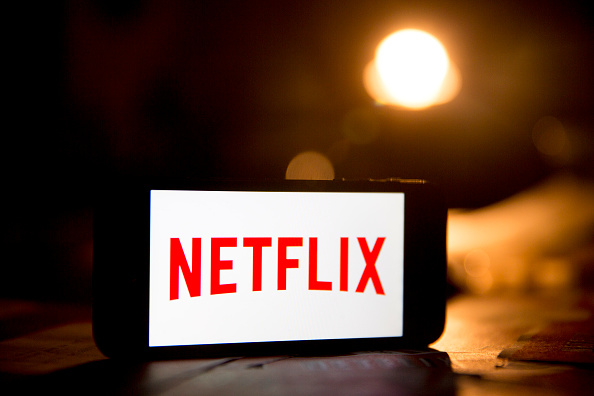 Netflix's recent global expansion venture has paid off with its shares as well as customer base seeing a marked and rapid growth. The company's shares have been on an upward trajectory since it announced its expansion plans.
The online video streaming company said that its customer numbers have surged more than expected last quarter, with shares going up 7% after trading hours. The firm said on 19 January that it has added 5.59 million customers between the months of September and December 2015, ramping up its total number of customers to a whopping 74.76 million, Reuters reported.
Netflix had announced its global expansion plans in early January, which entailed including 130 additional countries, except China, to its customer base. The firm is currently in negotiation with the Chinese government and hopes to reach an agreement in the future.
Netflix began operating nearly two decades ago, providing customers with home delivered DVD's but eventually moved to offering online video streaming services. Members are now given unlimited online access to the company's original TV shows and movies, as well as shows and movies from various Hollywood studios.
The firm's new international addition in customers has served to balance out the slower growth rate in the US, which, until recently, was its biggest market. In comparison with the firm's drastic customer growth from its international unit, the US base has only added 1.56 million customers in the fourth quarter, which is comparatively less than 2015's number of 1.9 million.
Netflix, however, expects its US subscribers to jump to 1.75 million this quarter. With the return of its original TV show House Of Cards, subscription numbers within the US are expected to be on the rise. In the international unit, the firm expects to add a further 4.35 million subscribers between the months of January and March.
In a statement to its shareholders, Netflix said: "On earnings, we stayed profitable in Q4 despite, foreign exchange headwinds, and delivered operating income of $60m ($42.34m) and net income of $43m." In the past 12 months the firm's shares have surged 124%.