Netflix VPN blocking: Streaming giant cracks down on proxy services in Europe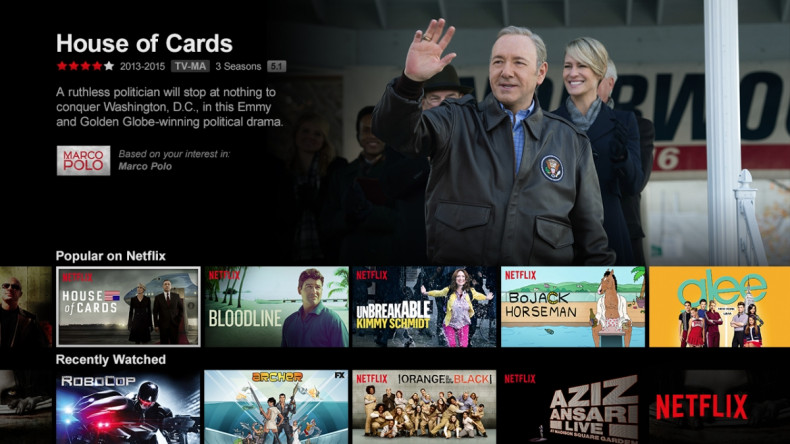 Netflix is ramping up its crackdown against VPN and DNS services used to unlock content tied to other geographic locations, with users across Europe reporting that have been unable to get past Netflix's content blocks using proxies. Users in countries including Spain, Germany and the Czech Republic took to Reddit on 29 February after being met with error messages when trying to use VPNs to access Netflix, which state that users must disable their VPNs in order to watch content.
Netflix has been making a concerted effort to tackle the use of proxy services worldwide and warned last year that users could have their accounts terminated entirely if they were found to be using them repeatedly.
On 14 January David Fullagar, Netflix's vice president of content delivery architecture, said that the company was ultimately working to make all content available across all regions but added that Netflix would in the meantime "continue to respect and enforce content licensing by geographic location." Soon afterwards, Netflix users in Australia began reporting that proxy services were being blocked from accessing content.
While Netflix may indeed be trying to bring more content to more regions, the situation is not quite as clear-cut as the company has suggested. Reddit user daniel_mcq said: "I think one aspect to this that people usually don't mention is the fact that some content can't legally be made available in a country unless it's been approved by some government-regulated agency.
"By bringing this point up I don't mean to contradict the idea that content owners may like to control things themselves whether there is a regulation in place or not."
IBTimes UK has contacted Netflix for comment and will update this article once it has received a response.