Netflix to clamp down on use of unblockers and proxies to access non-native content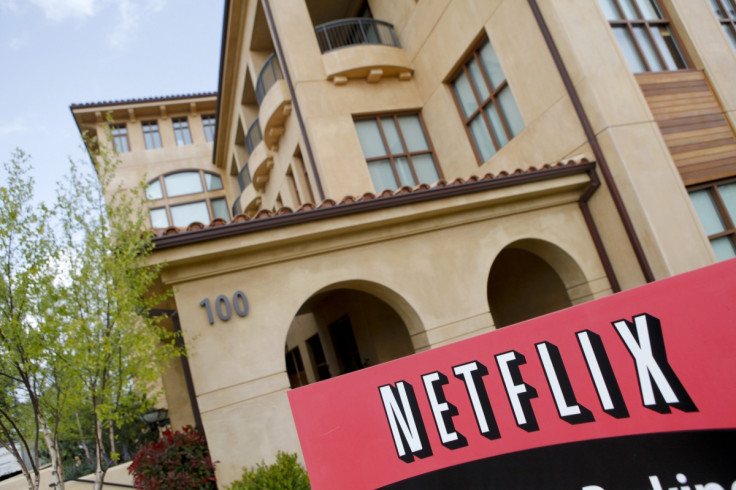 It will no longer be possible to access Netflix content outside the territory where it is offered by using VPNs, proxy servers or ublocker tools. In the coming weeks, even when you use unblockers, you would only be able to see the services available in your region.
The move comes close on the heels of Netflix's announcement at the CES 2016 convention about expanding its services to 130 countries including Nigeria, India, Russia and Saudi Arabia. China is not among the listed countries obviously due to regulatory hurdles. Other exceptions are North Korea, Syria and Crimea where Netflix is banned from operating by US law.
The company offers a wide variety of content in many regions but users in the US get to see more. Same is the case with Europe: users in Italy have access to fewer shows and movies than those in the UK. This has prompted users to bypass the system by using a generic VPN or proxy server. Some companies even offer tools to unlock Netflix.
Netflix says although it is working on licensing content across the world, it has a lot of other things to do before it could offer users worldwide the same movies and TV shows.
"Some members use proxies or "unblockers" to access titles available outside their territory. To address this, we employ the same or similar measures other firms do. This technology continues to evolve and we are evolving with it," said David Fullagar, vice-president of Content Delivery Architecture at Netflix.
"We look forward to offering all of our content everywhere and to consumers being able to enjoy all of Netflix without using a proxy. That's the goal we will keep pushing towards," he added.
© Copyright IBTimes 2023. All rights reserved.