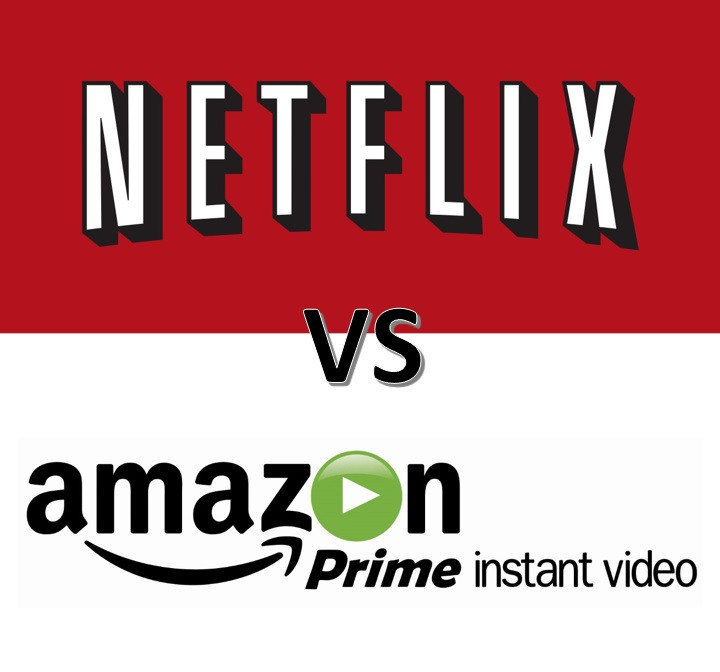 The world is in love with streaming. No longer are the walls of our living rooms lined with DVDs and Blu-rays, our film and TV needs are now fulfilled by video-on-demand services. But with so many to choose from, it's hard to know which one is best suited to your tastes.
To help out, we've decided to break down the best of the movie and television titles have been added to either Netflix or Amazon Prime Instant Video over the last couple of weeks...
New on Netflix UK
Wolf Hall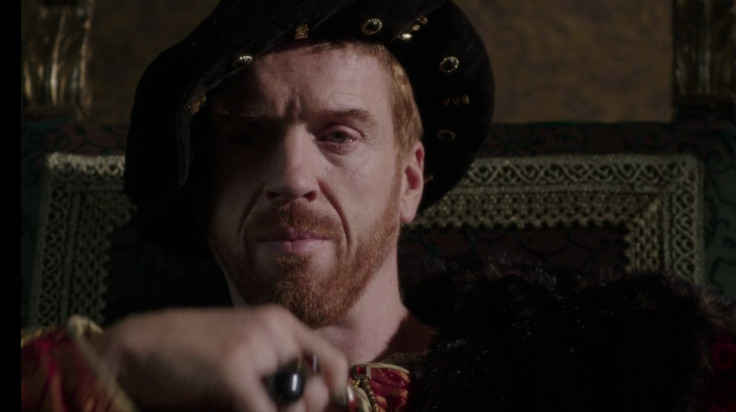 Oscar-winner Mark Rylance appears opposite Claire Foy and Damian Lewis in period drama miniseries Wolf Hall, based on the historic novel of the same name by Hilary Mantel. The acclaimed BBC Two show centres around Cardinal Wolsey's secretary Thomas Cromwell and details how he became involved with the corrupt King Henry VIII's antics and eventually went on to become a close advisor of the controversial ruler.
Brooklyn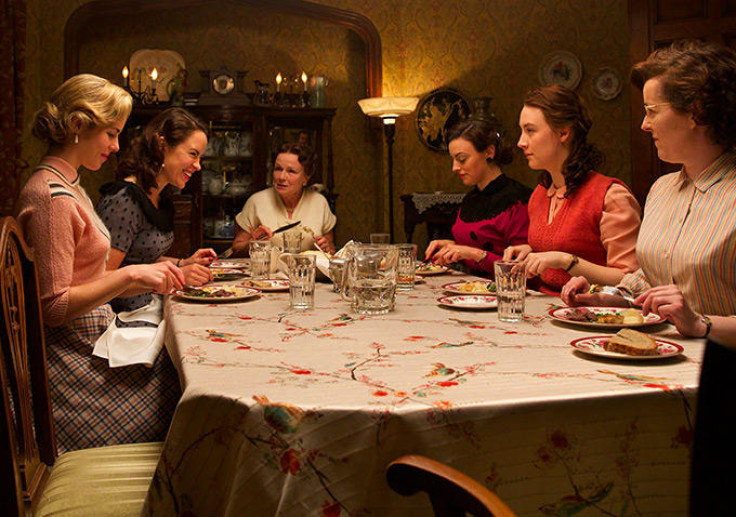 Adapted from Colm Tóibín's book by Nick Hornby, Brooklyn tells the story of young Irish immigrant Eilis (Saoirse Ronan), who moves to the titular New York City borough in the 1950s. During her time there, she quickly falls into a romance with an Italian local. However, when her living situation suddenly changes as events back home force her to return to Ireland, she must choose between the two countries she loves and the lives she's made for herself within them.
Gotham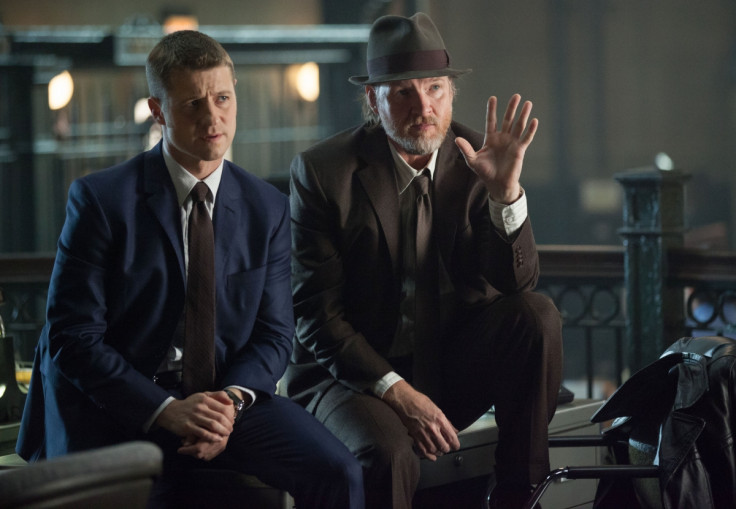 As crime becomes more and more common in Gotham, Bruce Wayne witnesses the death of his parent's one fateful night in the city. Detective James Gordon (Ben McKenzie) and his partner are assigned to the case and quickly seem to solve it – Oswald Cobblepot is behind the murders – however, things aren't quite as simple as that. As the series goes on, Gordon comes up against a number of classic DC Comics villains in his rise to prominence in the force.
New on Amazon Prime Instant Video
Invictus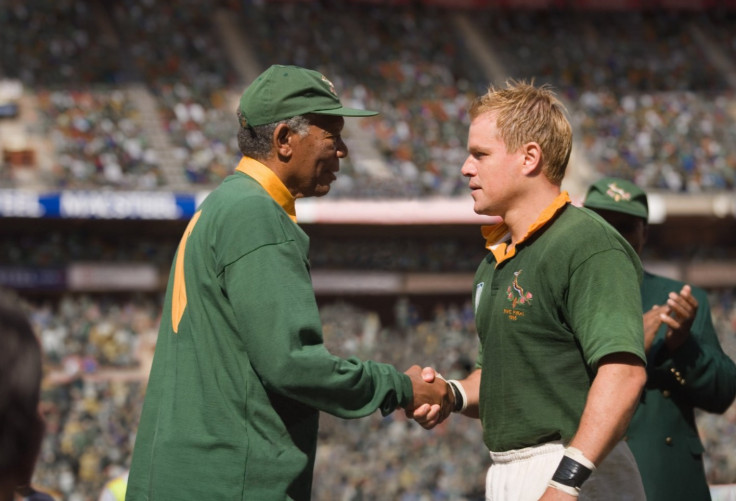 Starring Matt Damon and Morgan Freeman, Invictus focuses on Nelson Mandela's first term as the president of South Africa in the early 1990s; a time when the state was rampant with poverty, crime and divisions between blacks and whites, despite being in a post-Apartheid era. In an attempt to unite the people of South Africa through the universal language of sport, Mandela turns to Springbok team captain Francois Pienaar and presents to him a mission; to win the 1995 Rugby World Cup.
Argo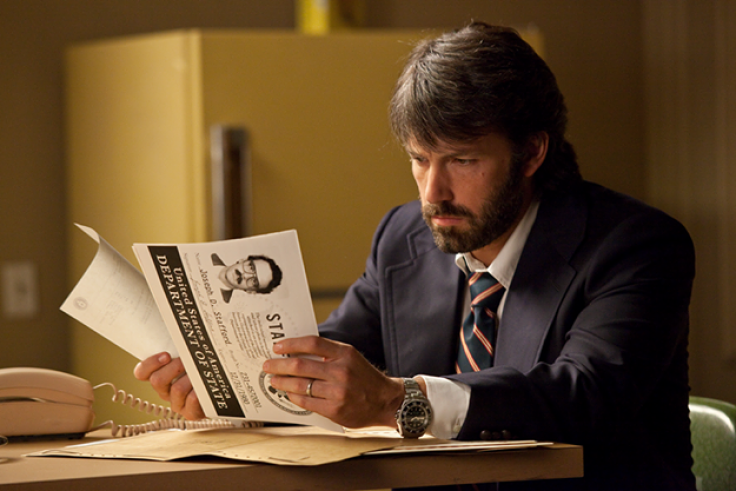 Directed by Ben Affleck, Argo centres around the elaborate yet covert undercover mission of a CIA agent, who takes to posing as a Hollywood producer scouting for a location for an upcoming science fiction film in order to rescue six Americans (and smuggle them out as if they were already among the production crew) in Tehran, Iran during the US hostage crisis of 1980.
Only Lovers Left Alive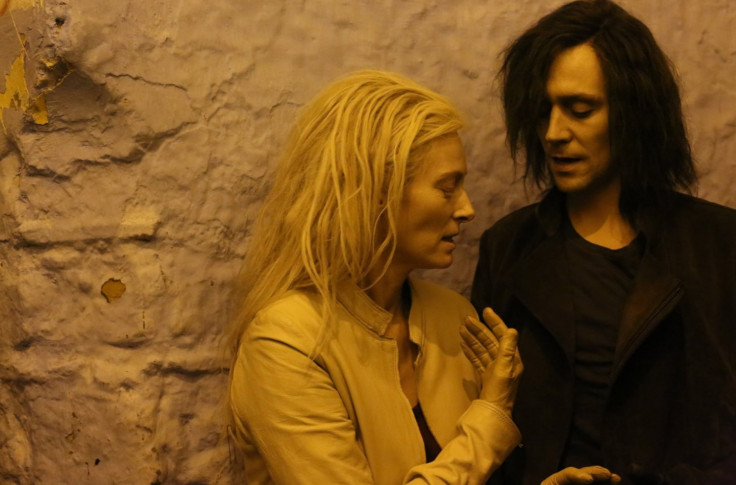 In comedy horror-drama, Only Lovers Left Alive, Tom Hiddleston stars as Adam, a underground musician who reunites with a former long-term – and we're really talking long-term, these two have known each other for several centuries – lover. You see, Adam and Eve are vampires; ones that have grown melancholy with the way that human society has ended up. Their romance reignites all well and good, but when Eve's disruptive little sister Ava (Mia Wasikowska) shows up, they soon find their relationship tested.
For more entertainment news follow A-List on Twitter @Alistinsider