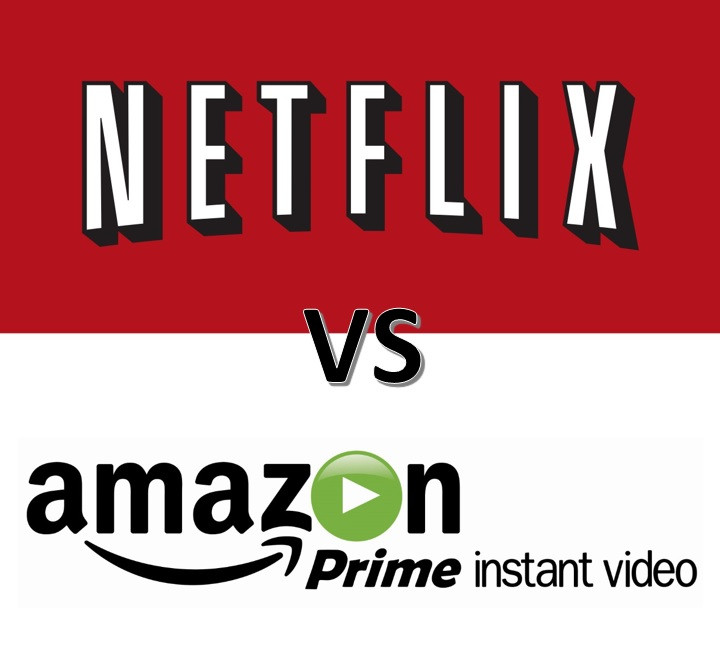 The world is in love with streaming. No longer are the walls of our living rooms lined with DVDs and Blu-rays, as our film and TV needs are now fulfilled by video-on-demand services. But which now, with a few to choose from, it's hard to know which one is best suited to your tastes. So to help out, we've decided to break down the best of both movie and television titles have been added to either Netflix or Amazon Prime Instant Video over the last couple of weeks.
New on Netflix UK
Power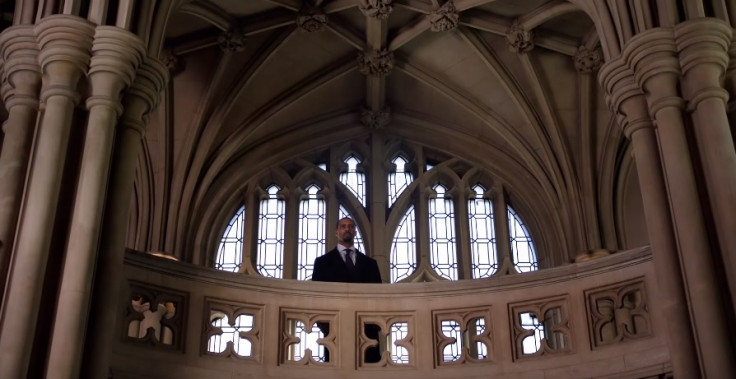 Power follows wealthy New York nightclub owner James 'Ghost' St. Patrick as he pursues his dream of building an empire and owning a Fortune 500 corporation. But there's one thing standing in his way: the underground flip-side of his double life as a drug lord. When he's not running his club, Unusually for Netflix, Power season three episodes are being released on a weekly basis.
The Fault In Our Stars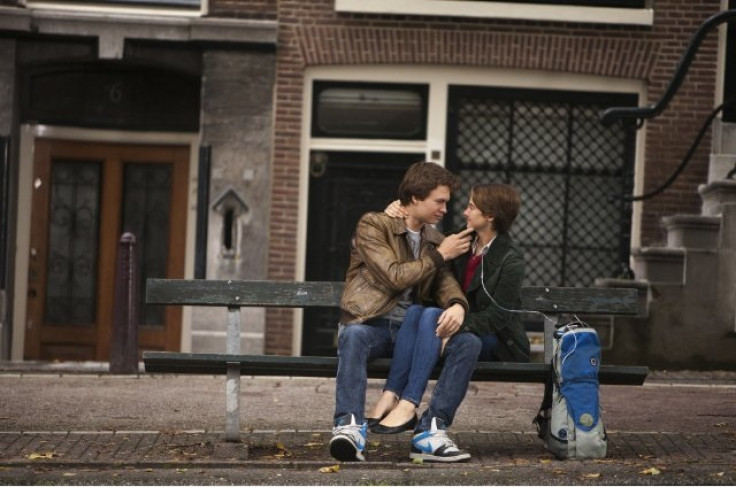 Based on the young adult novel by American author John Green, The Fault In Our Stars centres around Hazel Lancaster, a 16-year-old diagnosed with thyroid cancer that has spread to her lungs. Played in the movie by Shailene Woodley, Hazel meets Gus, a 17-year-old who has lost his leg, while attending a cancer patient support group at her mother's behest. The two teenagers begin a life-affirming journey to visit a reclusive author in Amsterdam.
BoJack Horseman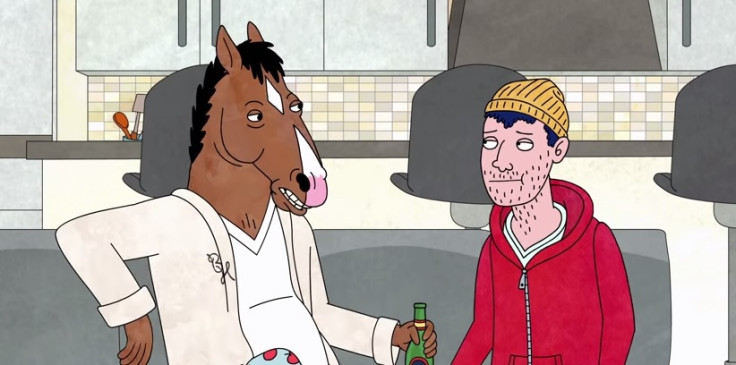 Bojack's back in the third season of the Netflix Original series as Will Arnett, Amy Sedaris, Alison Brie and Aaron Paul once again lend their voices to this adult-humoured cartoon comedy about a horse-turned-washed-up actor who decides to write a memoir after years of struggling to come to terms with his non-existent career.

Arrested Development star Arnett plays horse Bojack who went from being TV's best-loved personality of the '90s, as the star of the sitcom Horsin' Around, but now spends his days lounging about in his dressing gown, trying to get jobs, chatting up women and moaning about life.
New on Amazon Prime Instant Video UK
The Americans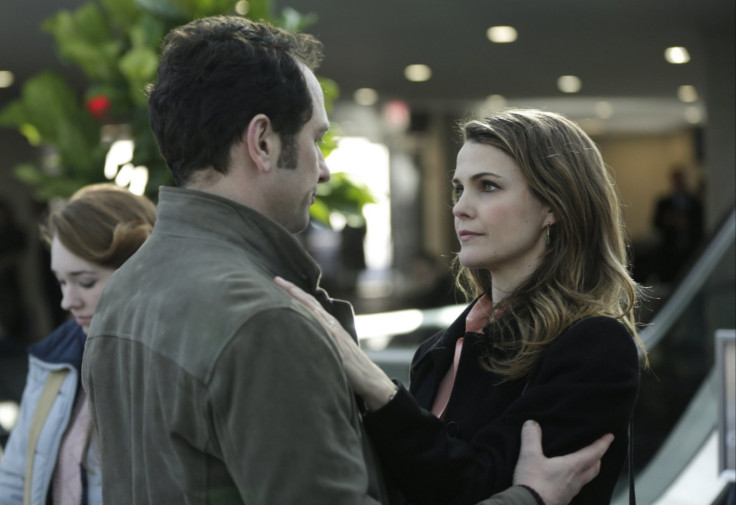 Created by former CIA officer Joe Weisberg, The Americans centres on married couple Elizabeth and Philip Jennings. But not everything is as it seems when it comes to the pair, as they're KGB agents, deep undercover in Washington DC. By day, they live life as stereotypical suburbanites and parents to their children Paige and Henry, while at night, Elizabeth and Philip are involved in a number of underground missions during the Reagan-era Cold War.
Carol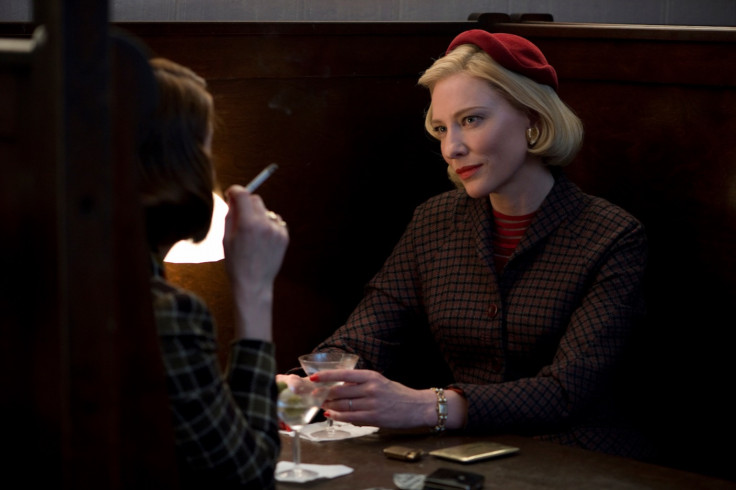 Based on Patricia Highsmith's novel The Price Of Salt, Carol tells the story of twenty-something department store clerk Therese Belivet (Rooney Mara), who spends her days dreaming of becoming a photographer and living a more fulfilling life. At work one day, she meets an alluring older woman named Carol (Cate Blanchett), who happens to be going through a divorce, and the pair strike up an unexpected yet intense romance. Sarah Paulson and Kyle Chandler also star.
Arrow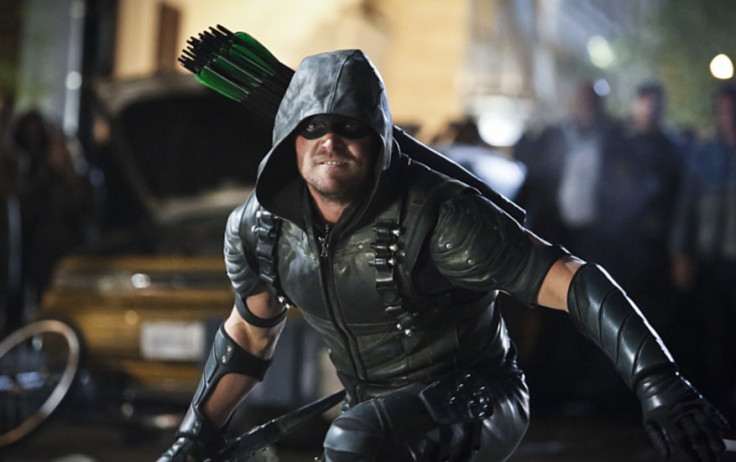 Based on the DC Comics character with a penchant for green clothes and a Robin Hood complex, Arrow tells the story of indulgent billionaire playboy Oliver Queen is presumed dead when he and his father go missing whilst sailing their yacht in a storm. But he returns to his home in Star City five years late, having survived by living on an uncharted island. During his time there, Queen learned to fight and about his father's duplicity and immoral business dealings. He returns home a changed man, determined to put things right. And so disguising himself with the hood of one of his mysterious island mentors and arming himself with a bow, sets about hunting those who have corrupted his city.
For more entertainment news follow A-List on Twitter @Alistinsider