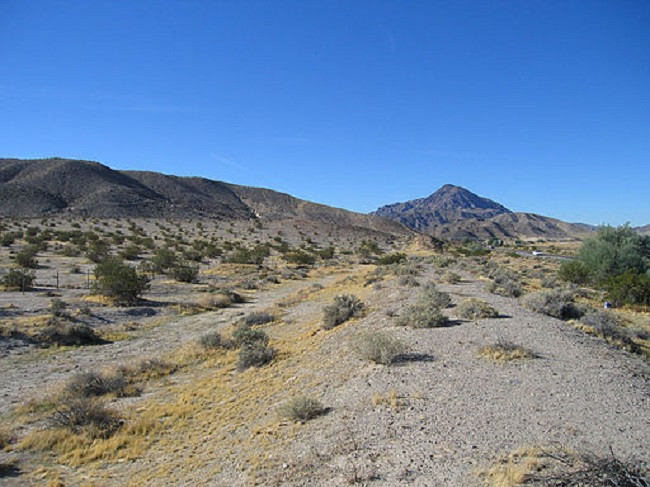 It seemed the ideal spot for some passion in the middle of the Nevada with no one around.
So Peter Cousins, 55, and his girlfriend, Dawn Reed, decided to throw caution to the wind and have sex in a beautiful natural hot spring.
But for Cousins, from Sturminster Newton in Dorset, the excitement proved all too much and ended up giving him an heart attack.
He said: "When I got out of the water there were pains in my left arm and I just collapsed.
"We were in the middle of nowhere three hours from the nearest town. We were miles from the ranch and even there you couldn't get a phone signal. I didn't know if I was going to make it."
Reed managed to flag a truck driver down who called an air ambulance that later flew him to Reno hospital for a life-saving operation.
But after the treatment was successful he nearly had another cardiac arrest when he was landed with a £165,000 bill in medical payments.
He flew back to the UK for further treatment leaving Reed on the cowboy ranch where they worked as chefs.
He has since split with his girlfriend but does not regret the moment of passion with her.
"It was the most expensive sex ever.
"I haven't been able to pay it off and although it's always at the back of my mind, I have no regrets. Yes, I will never be able to forget that I owe so much money, but it was worth it for the sex. It's always worth it."
The poor chap is still in negotiations with the hospital over the bill.