New app lets you buy cheap restaurant food that would have been thrown away
App lets you buy guilt-free dinner for few pounds using food that would have been thrown away.
A London duo fed up with food waste have launched an app allowing people to buy up leftover food from restaurants for as little as £2 a meal.
The app, called Too Good to Go, that launches in London this month, is the creation of Chris Wilson and Jamie Crummie, both 25, who came up with the idea in a bid to cut the amount of wasted food whilst, as they write on their website "striving to find sustainable solutions to making the most of what we've got".
The UK is currently one of the worst countries in the world for food waste throwing away 7 million tonnes of food and drink every year, most of which could have been consumed. When we aren't at home throwing food away we are in restaurants and the TGTG app is the first step to reducing waste in both the home and outside.
To order food you simply login online or open the app to select from a range of restaurants local to you then select a restaurant and head there for a designated time, usually an hour before closing time, and fill up an environmentally-friendly TGTG sugarcane box and take home your dinner.
The app was first founded in Denmark in 2015 before moving to Scandinavia soon after, and the pair have now launched the app in Brighton, Leeds, Birmingham and Manchester this year, with London the next city to go. In this period of time, they claim, on their site. to have prevented approximately over 200 tonnes of carbon dioxide emissions and provided thousands of meals with food that would have just been thrown away.
Speaking to the Evening Standard, Chris Wilson said that 95 restaurants had already signed up. "Most of the places tend to be independent" he said "or just small chains because it is really hard to crack the big companies. It is the bigger chains that have the large amounts of food waste but it is hard to even speak to the right people there."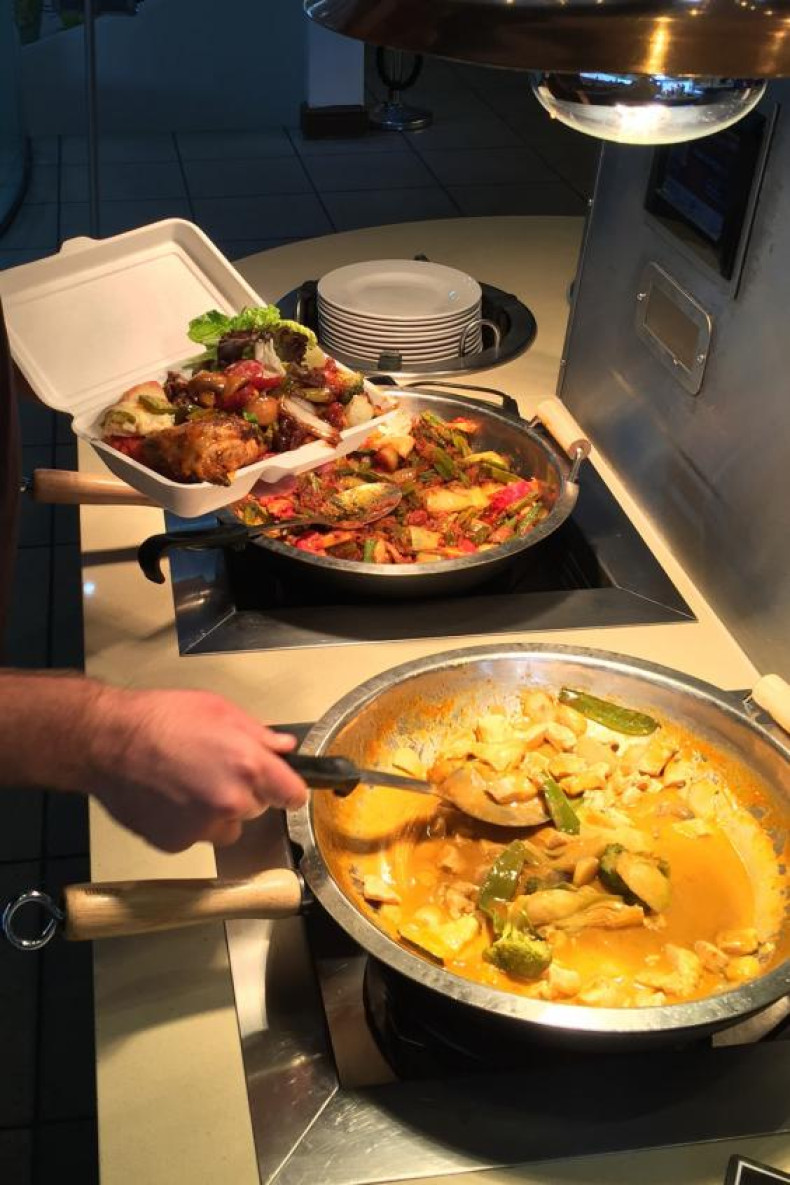 The meals cost between £2 and £3.80 with part of the money going back to the restaurant. "It costs restaurants on average 97p for every meal they throw away" Wilson told ES "so we are saving them that expense and giving them extra."
Whilst the team take a cut from each sale, they are not focused on profit but on reducing waste and raising awareness of the problems of over production, whilst letting you get a cheap meal at the same time.