New Benchmarks Show One in Three Indians Below Poverty Line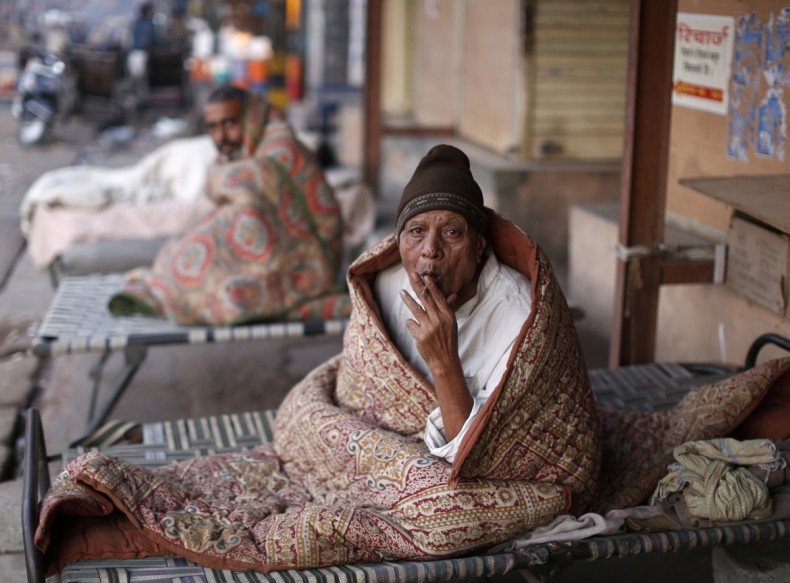 Nearly one in every three Indians is poor, according to the country's new poverty benchmarks which have raised a major controversy as the country's parliament heads for a budget session.
Based on the new poverty benchmarks, which have been calculated by a panel of experts headed by former Reserve Bank of India Governor and top economist C Rangarajan, there were about 363 million people below the poverty line in the fiscal year 2011-12 – 100 million more than previous calculations.
India has a population of more than one billion.
The new benchmarks say anyone who spends more than 32 rupees (£0.31, $0.54, €0.39) per day in villages and 47 rupees in cities is not poor.
According to the much-disputed previous benchmarks made by India's Planning Commission, people with a daily income of 27 rupees in villages and 33 rupees in cities are not poor, and they should not be eligible for subsidised food and other supplies.
The Commission thinks that people with incomes above that level would have enough funds to meet food, education and healthcare expenses.
Those benchmarks, which calculated Indian population in poverty at 270 million, were severely criticised by poverty experts, saying they are unrealistic given the country's soaring inflation.
The new benchmarks, representing a name-sake rise from previous calculations, are also expected to be criticised as the country's newly-elected government is preparing for its first budget.
"Poverty figures and assessments are misleading. I will be raising this issue at the appropriate level," said Uma Bharti, senior minister in Narendra Modi's government.
"The figures are appalling. This makes neither common sense nor economic sense. Nearly one third of the country is under poverty," said Sitaram Yechury, member of the politburo of the Communist Party of India (Marxist).
According to the new benchmarks, 29.5% of the Indian population lives below the poverty line, however, the poverty rate is down 8.7 percentage points from 38.2% in fiscal year 2009-10.
Despite achieving significant economic growth over the last two decades, the Asian country has been suffering from high poverty rates. Growing income inequality, population explosion and soaring prices have been cited as reasons for the situation.