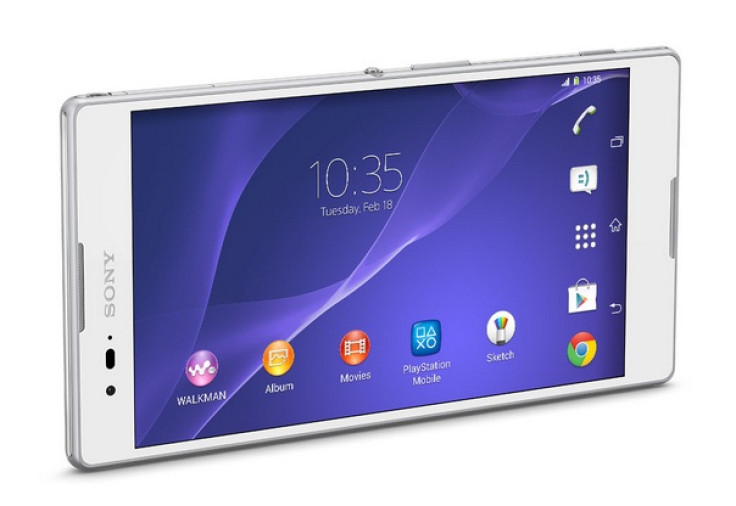 Japan-based smartphone brand Sony, which earlier this month had stated that it would roll out Google's Android 5.0 (Lollipop) OS update only to users of its Xperia Z smartphone series, could now divert from its initial statement.
This is because of a Bluetooth Special Interest Group (SIG) certification apparently granted to Sony's Xperia T2 Ultra that signifies the Android Lollipop OS update for the smartphone.
According to the Xperia blog, that quotes this Bluetooth SIG certificate, there are indications of a potential Android L rollout to the Xperia T2 Ultra, as the certificate clearly states 'Tianchi Update to L.'
Tianchi is the codename given to Sony's Xperia T2 Ultra, and the Bluetooth SIG certificate's mention of 'Update to L' suggests that the Android L 'Lollipop' update could be launched for the Xperia T2 Ultra.
The latest Bluetooth SIG certificate could also be an indication of Sony testing out Android Lollipop on its Xperia T2 handsets.
As of now, Sony's Xperia T2 Ultra runs the Android 4.4 KitKat operating platform, after it initially ran the now legacy Android 4.3 Jelly Bean straight out of the box, post release.
However, Sony is yet to make things official with regard to releasing Android Lollipop for its Xperia T2 Ultra users.