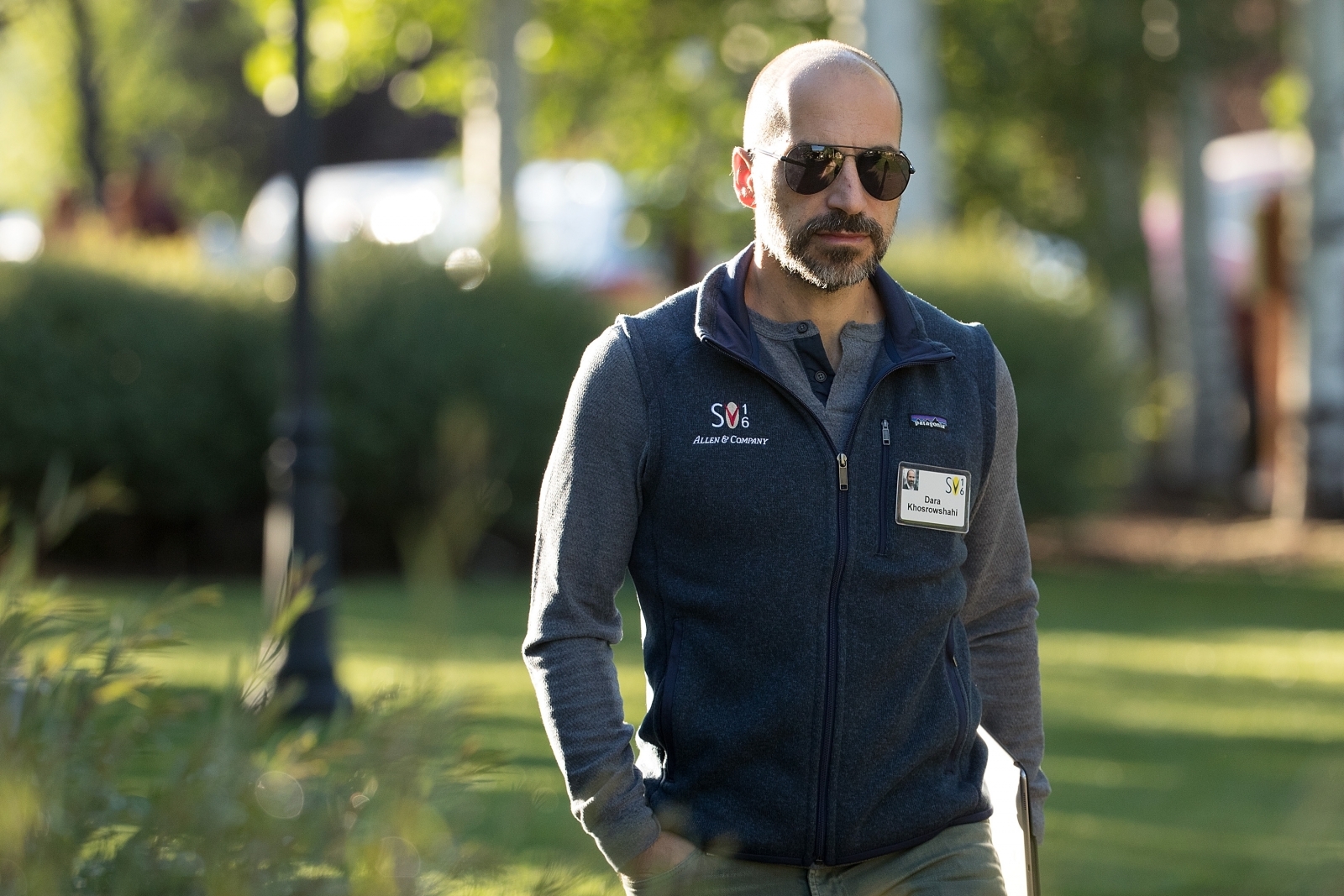 The new chief executive officer of Uber will meet with London transport officials, just days after they refused to renew the cab-hailing app's licence to operate.
Dara Khosrowshahi, boss of taxi app, is set to meet Tuesday (3 October) with Transport for London's Commissioner Mike Brown.
Uber wants to keep operating in the capital, and has appealed the decision that it is not a "fit and proper operator."
London transport officials have objected to Uber's approach to reporting serious criminal offences and its use of technology, which authorities say has helped the company to evade law enforcement officials.
Khosrowshahi has apologised for past mistakes.
Uber, with some 40,000 drivers and 3.5 million customers in London, says it is challenging the decision with the understanding that things have gone wrong and must change.