Petition to 'save Uber' in London surpasses 750,000 signatures
Transport for London will not be renewing Uber's license to operate in the British capital from 1 October.
A petition to save taxi hailing app Uber and prevent the closure of its operations in London has gathered over 750,000 signatures on Monday (25 September).
The move came after Transport for London announced it will not be renewing Uber's license to operate as a private hire operator in the British capital from 1 October.
In a statement, TfL, which is responsible for public transport across the city, including bus, train, Tube and taxis, said it has informed Uber's London branch that it will not issue the company with a private hire operator license after its current license expires on 30 September because "of a lack of corporate responsibility in relation to a number of issues which have potential public safety and security implications."
On this basis, TfL said it is not satisfied that Uber "is fit and proper to hold a license."
Mayor of London Sadiq Khan said in a statement: "I fully support TfL's decision - it would be wrong if TfL continued to license Uber if there is any way that this could pose a threat to Londoners' safety and security. Any operator of private hire services in London needs to play by the rules."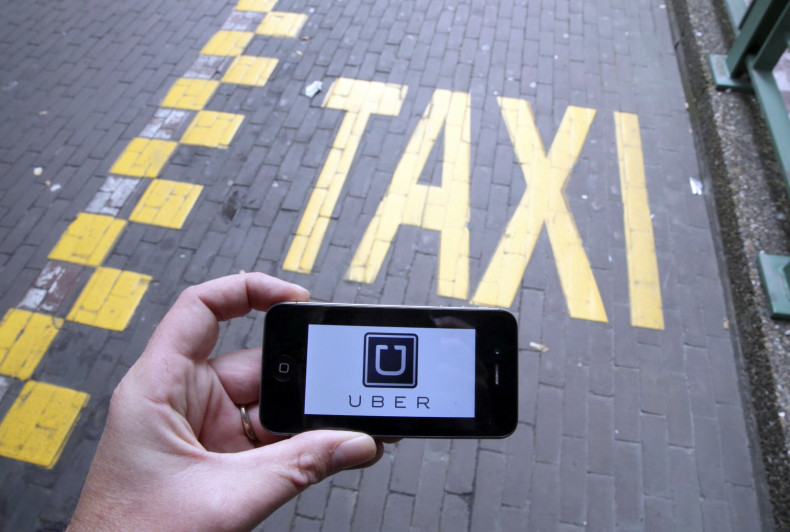 However, a consumer petition on Change.org in support of Uber has gathered over 762,000 signatures, and counting, calling for the decision to be reversed.
The petition read: "If this decision stands, it will put more than 40,000 licensed drivers out of work and deprive millions of Londoners of a convenient and affordable form of transport. This decision is affecting the real lives of a huge number of honest and hard-working drivers in London.
"The 3.5 million Londoners who rely on Uber to get a safe, reliable and affordable ride around the best city in the world will be astounded by the decision to ban Uber from the capital."
Around 40,000 Uber drivers currently operate in London, and the service is used by 3.5 million customers each week. In many cases, the ride-hailing service is cheaper than London's iconic black cabs.
Uber's general manager in London Tom Elvidge said: "Transport for London and the mayor have caved in to a small number of people who want to restrict consumer choice.
"To defend the livelihoods of all those drivers, and the consumer choice of millions of Londoners who use our app, we intend to immediately challenge this in the courts."
James Farrar, chairman of the Independent Workers' Union of Great Britain's United Private Hire Drivers branch, said: "This is a devastating blow for 30,000 Londoners who now face losing their job and being saddled with unmanageable vehicle-related debt.
"To strip Uber of its licence after five years of laissez-faire regulation is a testament to a systemic failure at TfL."
Uber has 21 days to appeal TfL's decision.