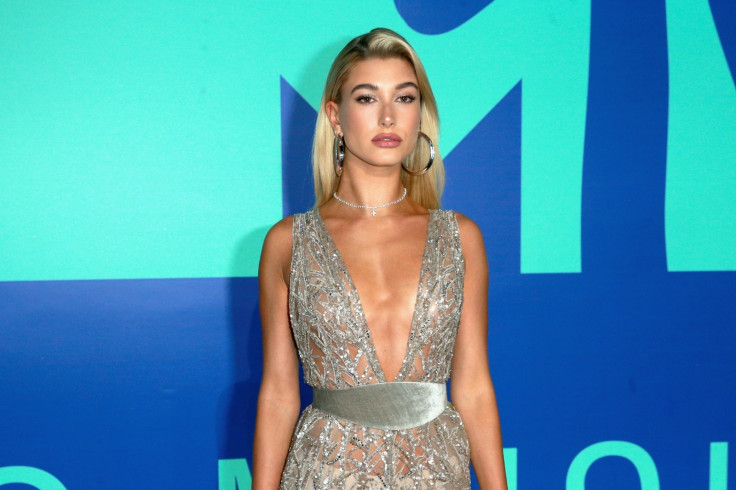 With 2018 on the horizon, the world can expect some fresh high-profile romances to kick off the New Year.
Supermodel Hailey Baldwin has been spotted getting cosy with teen heartthrob Shawn Mendes in pictures obtained by celebrity website TMZ.
The 21-year-old daughter of Hollywood star Stephen Baldwin was seen looking rather tactile with the 19-year-old Stitches hitmaker after being captured in the pop singer's hometown of Toronto, Canada, on Wednesday night.
The rumoured new couple attended Daniel Caesar's concert at The Danforth Music Hall, and allegedly sat in the VIP section where onlookers saw them holding hands, cuddling and acting like a couple.
It was reported last month that Canadian singer-songwriter Mendes is single and looking for that special someone.
He was asked by E! news at the 2017 American Awards if he was dating anyone, to which his response was: "No I'm not currently, no."
On what he looks for in a potential partner, he said: "Humour, humour is my number one thing."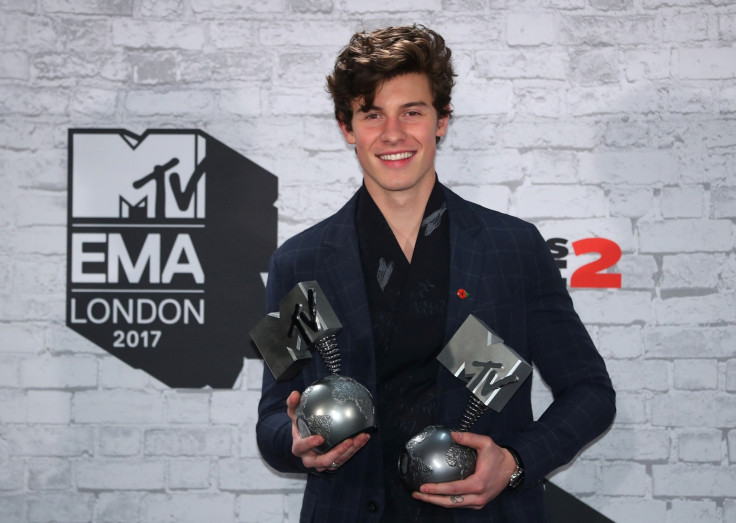 Baldwin's latest dating news comes as it was claimed this week that she is the reason her ex-boyfriend Justin Bieber is in couples therapy with Selena Gomez.
The young lovebirds, who reconciled a few weeks ago, are working on their fractured romance.
The reason for their counselling is reportedly down to one particular row about Baldwin.
Sources connected to Hillsong Church claim that Bieber, 23, has been trying to make amends in recent times as part of his renewed faith, and decided to patch things up with Baldwin.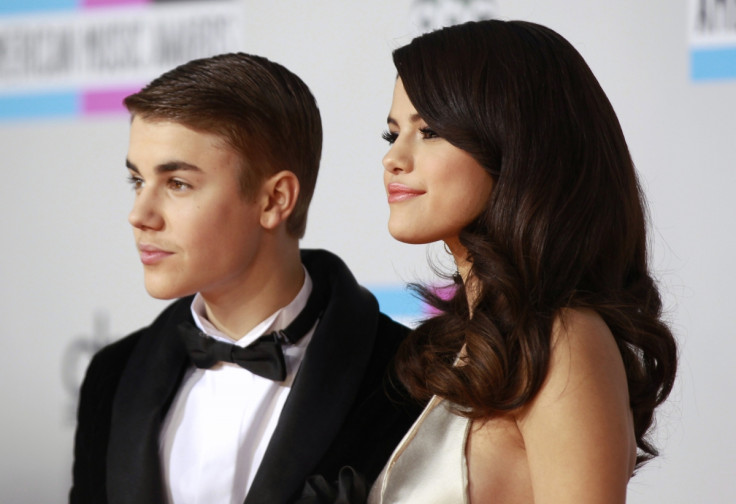 It is said that Bieber reached out to Baldwin to clear the air over their brief relationship, which resulted in a bitter breakup.
But Gomez wasn't exactly a happy bunny when Bieber confessed about patching things up with his former flame.
The former Disney star, 25, was less than thrilled over her boyfriend being in contact with his ex, and that is what sparked them to try out Christian couples therapy.