Selena Gomez and Justin Bieber's rekindled relationship has ruffled up some feathers, with the former Disney star's mother Mandy Teefey being hospitalised after learning that they are undergoing couples therapy.
The young lovebirds are working on their fractured romance following a tumultuous three years together that ended in 2015, with the reason for their counselling being down to one particular row.
According to TMZ, Gomez and Bieber had a fight over the Sorry hitmaker's supermodel ex-girlfriend, Hailey Baldwin.
Sources connected to Hillsong Church claim that Bieber, 23, has been trying to make amends in recent times as part of his renewed faith, and decided to patch things up with Baldwin.
It is said that Bieber reached out to Baldwin to clear the air over their brief relationship, which resulted in a bitter breakup.
But Gomez wasn't exactly a happy bunny when Bieber confessed about patching things up with his former flame.
The former Disney star, 25, was less than thrilled over her boyfriend being in contact with his ex, and that is what sparked them to try out Christian couples therapy.
The couple are said to have been going to counselling for approximately one week, which isn't sitting well with Gomez's mother.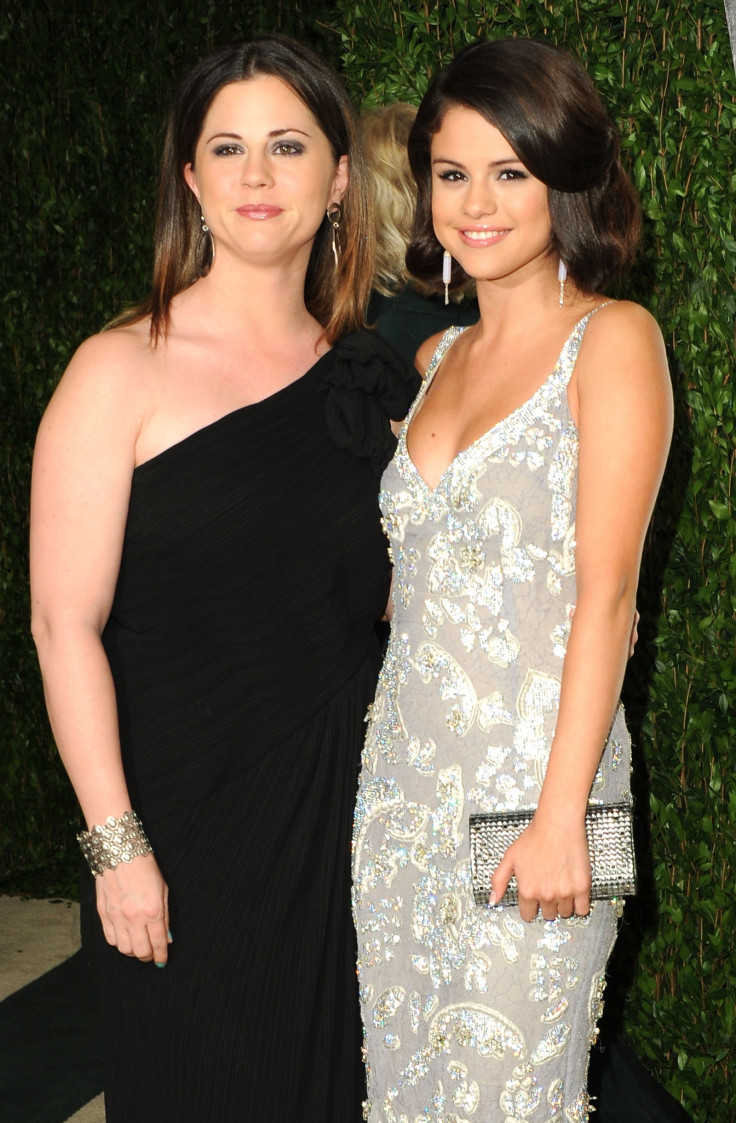 The mother and daughter have unfollowed each other on Instagram after a heated exchange of words about the seriousness of Gomez's relationship with Bieber.
It was reported that police went to an LA-area hotel last week to do a welfare check on Gomez's mother at a family member's request. It is said that she was taken to a nearby hospital to get checked out, and was voluntarily transported for treatment.
Due to Bieber's supposed cheating and mistreatment of Gomez in the past, her family aren't the biggest fans of the relationship. Some say that her family will never truly forgive or accept him after how the three-year relationship ended last time.
A source told People that Teefey didn't just check into hospital because of Bieber, telling them: "It's been a stressful time for Mandy and she made the decision herself to go to the hospital and make sure everything was okay. This wasn't just about Justin. He is sad that her mom is not doing well."