A state senator in New Hampshire has proposed a novel way to retaliate against Russia's alleged attempts to interfere in the recent election — banning Russian vodka.
After US intelligence concluded that Russian President Vladimir Putin ordered the hacking and subsequent release of emails from the Democratic National Committee, state Senator Jeff Woodburn wants to hit Russia where it hurts.
Woodburn, the Democratic leader in the New Hampshire state senate, has proposed legislation to set up a bipartisan committee that would look into what actions the state could take in response to the alleged hacking. He said in a statement that the state should not "continue a 'business as usual' relationship with Russia".
Two suggested responses were a suspension on Russian-made liquor purchases and a divestment of Russian assets by the state retirement fund. Spirits can only be purchased from state-run stores in New Hampshire, of which the Hill reported there are 79.
The Hill also reported that most New Hampshirites would not feel much difference if the suggested ban were to go through. Few Russian vodkas are stocked by the state liquor stores, with most being sold in western Europe or elsewhere in America.
Hacking the US election
Allegations that Russia hacked into the emails of the Democratic National Committee first came in October, but it was a leaked report from the CIA in early December that said the hacking had a purpose: to help Trump win the election.
The emails of Hillary Clinton's campaign chief, John Podesta, were released in two batches by the website Wikileaks and seemed timed to try and disrupt the Democratic nominee's campaign – first at the Democratic National Convention, drawing the ire of Bernie Sander's supporters, then just two days before the election itself.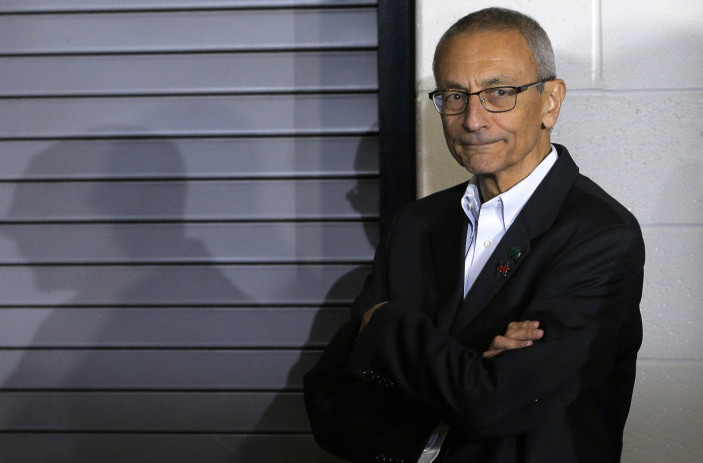 President-elect Donald Trump and his team had been defiant, describing the findings as "ridiculous" in interviews, but that tone changed in January. Trump is now said to accept the findings that Russia was involved, but denies that there was any effect on the election itself – instead pointing blame at the Democrat's bad cybersecurity, and bringing up Chinese hacking attempts.
After some deliberation, the US intelligence community have had their final word. In a report released on 6 January, they said that not only do they believe Russia wanted to influence the election in Trump's favour, but the order came from Russian President Vladimir Putin himself.
President Obama has already retaliated, expelling 35 Russian diplomats from America and closing two Russian compounds while adding that they were not "the sum total of our response to Russia's aggressive activities".