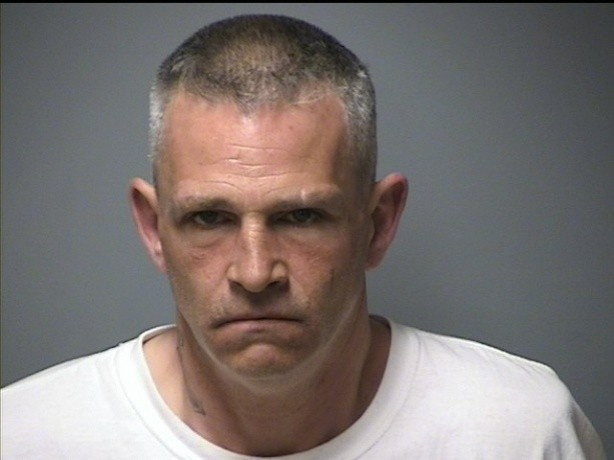 A Hampshire man has been charged with theft and falsifying physical evidence after allegedly swallowing a £2,100 engagement ring during a botched jewellery shop robbery.
Police in Manchester say that Ronald Perley, 52, ingested the 14-carat white gold ring after realising he had been traped in the store he had attempted to raid.
According to WMUR-TV, investigators have since recovered the ring.
Perley is accused of visiting Bellman's Jewelers and enquiring about engagement rings, before stealing one of the rings and running for the exit.
Three workers said when he was confronted by staff and realised he was unable to leave the premises, he proceeded to swallow the item.
Police arrived at the scene to find the suspect, but the white gold and diamond ring was not in his possession.
Surveillance footage apparently captured the moment Perley put his hand to his mouth.
Following an application of a search warrant Perley was taken to Hospital, where an X-ray showed that the valuable piece of jewellery was inside his body, police said.
His bail conditions stipulated that he couldn't be released until the ring was "produced."
Manchester police spokesperson Lt Maureen Tessier said on Friday "At some point that piece of evidence will have to vacate his body; at which point, we'll seize it."
Perley has been held on £32,600 bail.