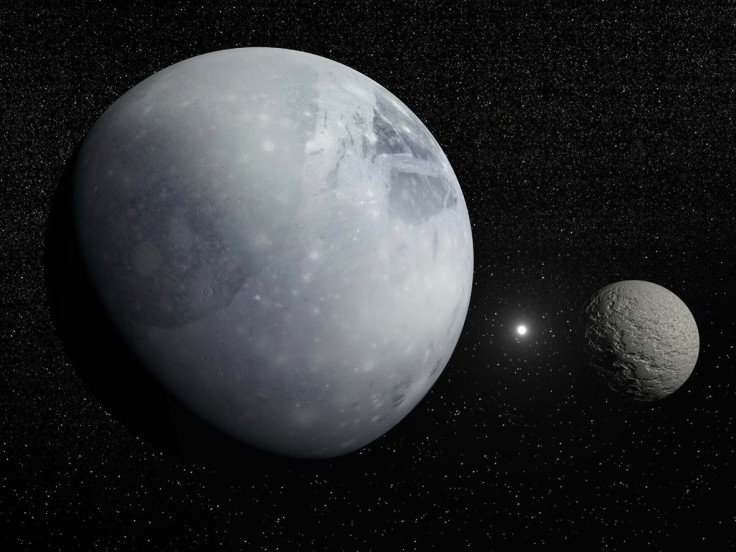 New Horizons will not miss its much-anticipated date with Pluto, confirmed Nasa scientists, who have diagnosed and rectified the problems that caused the recent glitch.
Science observations of Pluto, its moons and the solar winds are expected to resume at 4.34 pm GMT on 7 July.
The spacecraft had switched temporarily to the back-up computer and an hour of science data was lost in the brief cut-off period. The safe mood sees suspension of unnecessary activities as the back-up is used for crucial operations alone.
New Horizons' principal investigator Alan Stern of the Southwest Research Institute in Boulder, Colorado said that about 30 lost observations amounted to no major loss. "In terms of science, it won't change an A-plus even into an A."
Engineers were sending up the command sequence for the close observation planned for the 14 July fly-by.
The main computer tripped up when multi-tasking in copying the new information to its flash memory and compressing some existing data.
The mission team does not expect a repeat of the same.
On Monday (6 July), New Horizons was just under 9 million km from Pluto, but 4.7 billion km from Earth. Travelling at 14 km per second it will be 12,500 km from Pluto on 14 July.
From there it will proceed to the Kuiper belt beyond Neptune, the region containing icy bodies.
The £450m ($700m) New Horizons mission launched in January 2006 is now nearly 4.8 billion km from Earth.