Liverpool manager Jurgen Klopp will be given all the resources he needs to improve his squad in the summer transfer window, with new chief executive Peter Moore admitting the coach will be backed heavily. Moore replaces the outgoing Ian Ayre, who departed Merseyside in February, and is tasked with overseeing a rebuild during the summer transfer window.
Having secured Champions League football for next season the Reds have bold plans to close the gap between them and champions Chelsea, runners-up Tottenham Hotspur and third-place Manchester City. The Liverpool Echo understands they have designs on spending upwards of £200m (€229m) in the off-season. Dominic Solanke became the first addition this week, but other high-profile additions are expected.
Klopp wants the majority of Liverpool's transfer business to be concluded before his squad begin preparations ahead of the new campaign in July, when they travel to Hong Kong and Germany for a spate of pre-season games. And Moore – who has swapped the video gaming industry for professional football – is ready to help the coach.
"There is money to back the manager and the sporting director," the incoming Liverpool chief said, according to The Guardian. "The key ingredients are already in place at this club, you can expect the team to be strengthened, but we won't be spending £100m just because Manchester City has spent £100m. I have worked for in a company that was involved in a $1bn buyout and it didn't quite work out. I have lived through a lot of merger and acquisition activity, and what I have learned over the years is that it is not how much you pay but what you get for your money.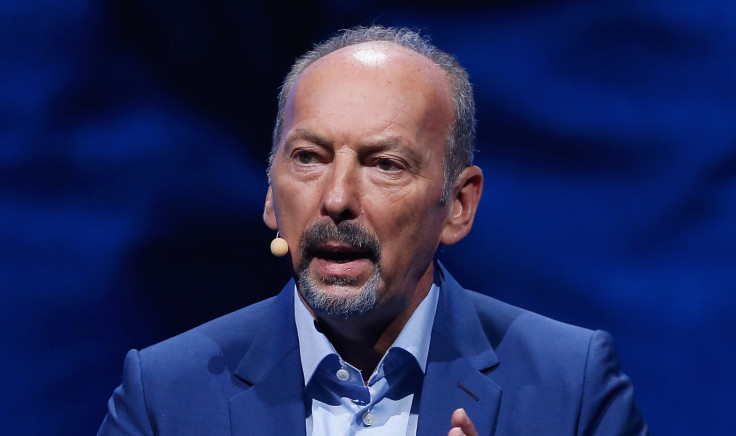 "Everyone wants to see massive money but my business background is buying talent at the right price. We have a kid called Philippe Coutinho who cost £8m, and he is as good as other guys around the league who cost four or five times as much. What I am about, and what I believe this club is about, is making good business decisions."
Ayre played a central role in transfer negotiations during his 10-year spell at the club. However, a restructuring behind the scenes will reduce Moore's frontline responsibilities, with Andy Hughes enlisted as chief operating officer and Billy Hogan becoming manager director.
Sporting director Edwards will operate in tandem with Klopp on footballing matters – leaving Moore to take a back seat as he seeks to learn the football industry. "It was made very clear to me from the start what the job responsibility was," he said. "I am happy with the remit because I have never been involved in any transfer business other than as a fan, hanging on every rumour and signing.
"I am built for the job I am undertaking. Football is big business now, you have got to keep moving. I have been the CEO of a $5bn company with 8,500 employees. People might say, what does he know about football? He's a video game guy or a shoe guy at Reebok. But the key is understanding what drives a business and what leadership qualities a CEO needs.
"I am going to be an interested spectator," he added. "I will be informed. We have a thing in business called a RACI chart where it says responsibility, accountability; and I shall be at the eye of that to be informed about what is going on. I trust implicitly Michael in particular and Jurgen and the respective coaching and scouting staff to make the right decisions. It's their job I trust them implicitly."