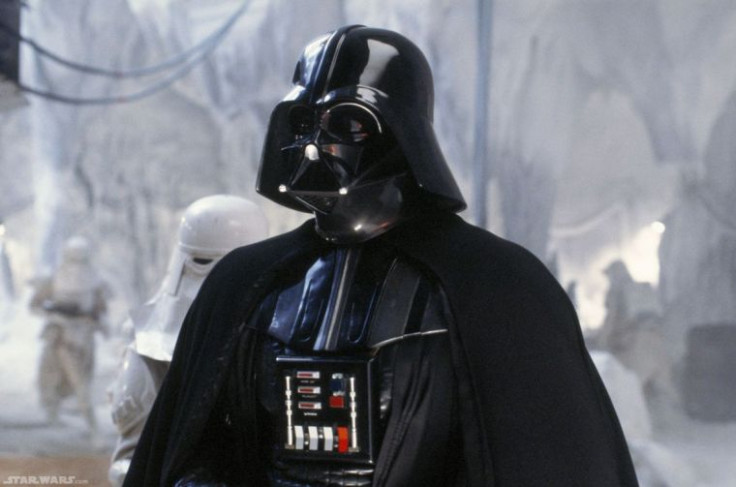 After making his first appearance in a recently released trailer, Darth Vader in Rogue One: A Star Wars Story has come up in another new look that was revealed via Star Wars trading cards. In this new image, Vader is seen sporting the same armour he had in Star Wars Episode III: Revenge of the Sith.
Vader's signature breathing was heard in one scene in the trailer of Rogue One, but the extent of the iconic villain's role in the movie is still kept under wraps. According to rumours, the villain will be involved in one of the key action sequence.
Also, the synopsis of James Luceno's upcoming novel Catalyst, which serves as a prequel to Rogue One is officially revealed.
Catalyst: A Rogue One Story, which is set for release on November 15th, will shed some light on the creation of the Death Star and who exactly was involved with that. The synopsis released for the book also hinted at Galen Erso (played by Mads Mikkelsen) playing a key role in the Death Star's creation.
Here is the full synopsis released for the book [via starwarsnewsnet.com]: