French police are assisting the US authorities after a French couple died during a hike in New Mexico's White Sands National Monument.
Park rangers, found the couple's nine-year-old son alive next his father's body after recovering the mother's corpse about 2.5km from the Alkali Flat trail's departure point, authorities said on Thursday (6 August).
The rangers said they found the woman's body about 5:30pm (local time) on Tuesday. The dead man and surviving child were located about half an hour later, the Associated Press reported.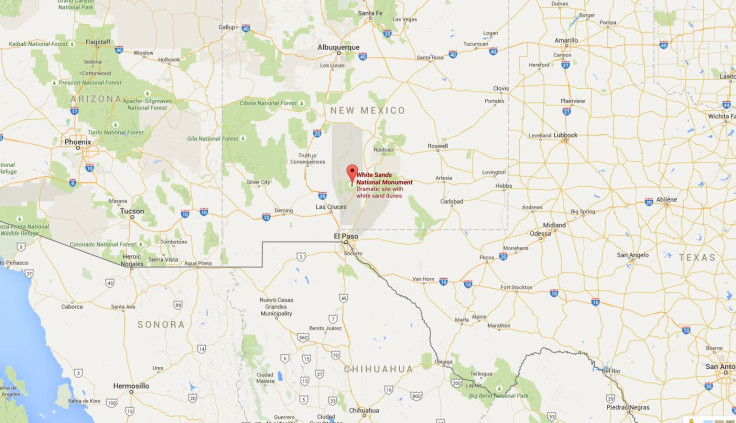 The boy, who was taken to hospital for burns and heat exposure, as the daytime temperature in the area was 38C degrees, told authorities his 51-year old mother fell ill during the hike and had decided to return to the family's car.
According to the New York Daily News, the father and son kept on walking until the 42-year-old man passed out. The couple, who have not yet been named, were from the French region of Bourgogne (Burgundy). An investigation was opened by the Otero County Sheriff, in collaboration with French authorities.
Heat in the national park situated in the South West of the US, which is famous for its large expanse of white sand, can rise to more than 40C degrees by mid-afternoon, and minimum temperatures rarely drop below 32C degrees.