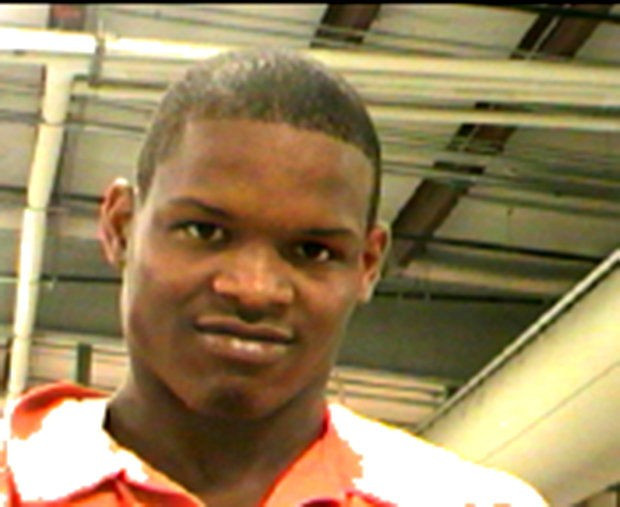 A New Orleans teenager has been arrested over the shootings at a Mother Day's parade that injured 19 people
New Orleans have detained 19-year-old Akein Scott, who had been identified from CCTV footage of the attack. Police circulated the surveillance video appealing to the public for help in finding the teenager. On his arrest, the police department tweeted: "Captured!"
A video from WWLTV showed the suspect being taken into custody.
The attack left seven women, a 10-year-old boy and a 10-year-old girl wounded and Scott went on the run after the weekend shooting.
He allegedly opened fire on the parade at the intersection between Frenchmen and North Villere streets.
The teenager has been released from jail on $15,000 bail, according to the local The Times-Picayune newspaper. New Orleans mayor Mitch Landrieu and a local attorney, Leon Cannizzaro, said the bail "was too low for the gun and drug charges he faced".
Landrieu said the shooting was part of the "relentless drumbeat of violence".
Landrieu added: "It's important for us, to change the culture of death on the streets of New Orleans to a culture of life, and it's going to take an all-hands-on-deck approach.
"These kinds of incidents are not going to go unanswered. We're going to be very aggressive. "