Two bomb blasts have struck a girls' college in Pakistan's Khyber Province just a day after the Pakistani Taliban killed 141 in an attack on a school in Peshawar.
The explosions were reported at the Girls Degree College in the city of Dera Ismail Khan, in the same province as Peshawar where the Taliban school attack took place, according to Indian outlet NDTV. No injuries were reported in the blasts.
Pakistani security forces rushed to the scene of the blasts and cordoned off the area.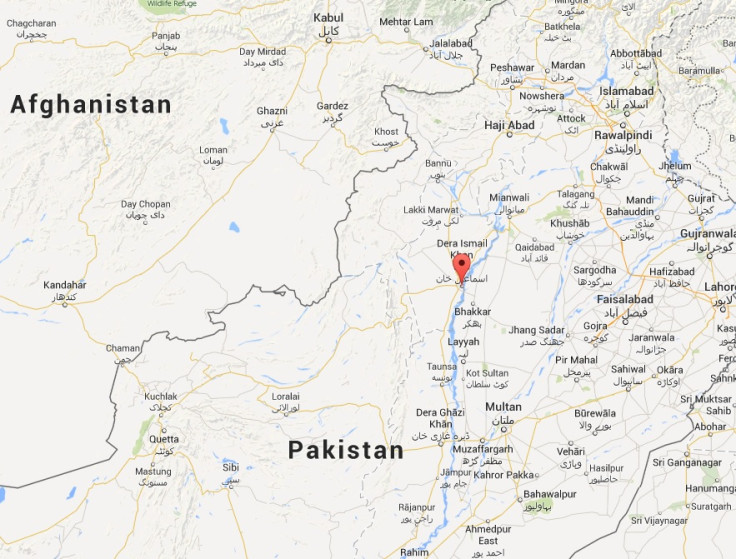 The town of Dera Ismail Khan is approximately 118 miles (304km) south of the city of Peshawar.
No group has yet claimed responsibility for the attack but suspicion will fall on the Pakistani Taliban after yesterday's attack on a military school in the city of Peshawar.
In the Taliban's school massacre, at least 141 people, mostly children, were killed and 122 injured after seven militants - dressed as security forces - entered the building shooting at students and detonating at least one suicide bomb.