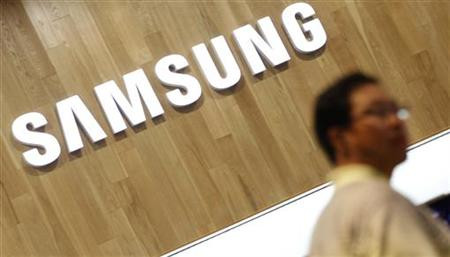 Following reports that Apple is set to release a new budget version of its iPhone 4, Samsung has revealed new plans to launch a series of affordable devices under its Galaxy banner.
Samsung revealed on Wednesday that it intended to release four new smartphones under its popular Galaxy brand.
"Samsung seeks to expand market share in the emerging market with models costing around $200, as those markets have lower smartphone penetration rates compared with advanced markets," commented a Samsung group spokeswoman to Reuters.
The first device, the Galaxy W, is set to aim at the mid-to-high end of the market, while the Galaxy Y Pro and Galaxy M -- both of which will be the first Galaxy devices to house qwerty keyboards -- will focus on the mid-to-low spectrum.
The fourth Galaxy Y smartphone is set to be the company's next entry-level device designed to target emerging market consumers.
The new devices are set to be unveiled in early Sept. at an annual electronics fair in Germany.
The news follows Reuters previous report that "two people with knowledge of the matter" had confirmed to it that Apple's Asian suppliers had begun manufacturing a new budget version of its current iPhone 4.
The report clarified that the device's 8GB flash drive is currently being manufactured by a Korean company, but would not name it.
The new affordable smartphone will reportedly be nearly identical to its high-end equivalent. In keeping with recent rumours, the anonymous source said the only changes planned would see Apple improve the device's touch screen, antenna and camera.
The two smartphone maker's moves mirror those of its competitors. The pay-as-you-go and budget handset market is currently forecast to be one of the biggest growth sectors in the smartphone industry.
To date a number of company's from Asia, including ZTE and Huawei, have confirmed similar plans hoping expand into what many analysts have described as an underdeveloped corner of the western smartphone market.