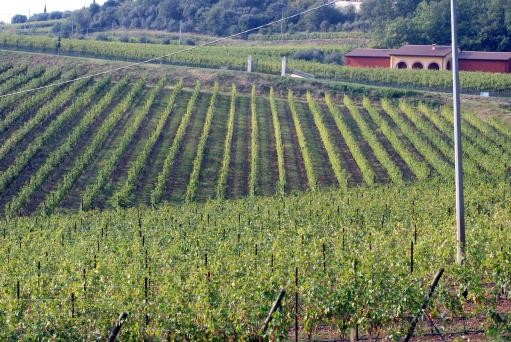 Researchers have discovered a new species of moth that has invaded vineyards across Northern Italy.
Researchers from the Netherlands Centre for Biodiversity have discovered the new species. The discovery was in 2006, but they were unable to identify it.
Now after examining the moth, they have found that is a new species and they have named it Antispila Oinophylla.
Earlier, the researchers had mistaken this species for the North American Antispila Ampelopsifoliella, which feeds on Virginia creeper. Antispila Oinophylla eats the leaves of Chardonnay, Cabernet Sauvignon and Muscat grapes, according to BBC news.
A team, led by Dr. Erik van Nieukerken, says that if this moth is not cleared, it will affect the economy.
According to the researchers, they do not know for sure from where and how this moth arrived in Italy. They believe that probably someone could have accidentally carried these cocoons containing the larvae.
"They're very small and exactly the same colour as the leaves," said Dr. Erik van Nieukerken from the Netherlands Centre for Biodiversity. "So if you were carrying plants, you would probably not notice them," he added.
The article was first published in Zookeys journal.