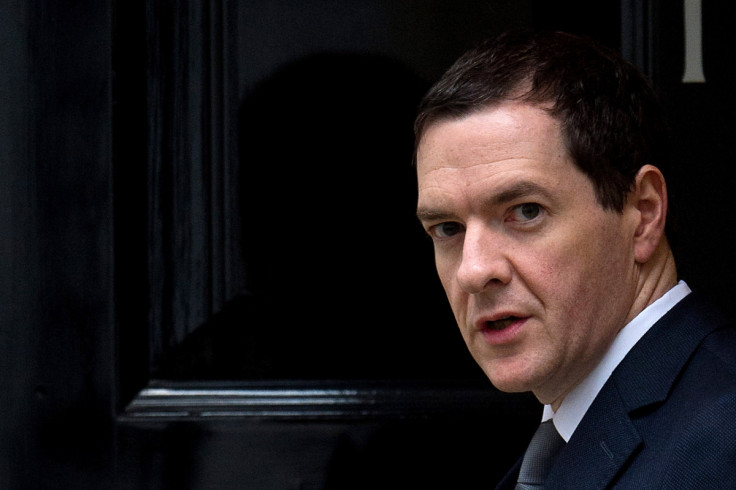 More than six million higher earners are set to lose a little more of their take-home pay starting in April, after a new way of calculating pensions designed by George Osborne comes into force.
From 6 April, the new pensions system will benefit those on lower incomes or who haven't built up a large enough pot already. However, those on upper-middle incomes and above will have to pay more of their paychecks in increased national insurance contributions, which the Treasury hopes will earn an extra £5.5 billion a year by stealth.
Higher earners taking home £40,000 per year will expect to pay an extra £40 per month under reforms to the way pensions work, which were announced three years ago. The chancellor is aiming to streamline the pension system by removing the second state pension, which was used to top earnings up for those in lower-paid jobs. There will now be just one, more straightforward single-tier pension.
The basic rate retirees receive will rise to around £155 per week, up from £119, and analysts say the new system amounts to a minor increase in national insurance contributions for higher earners in order to pay for this.
Winners under the new system include the women who have taken career breaks to raise families, and people who have had to care for disabled relatives. Self-employed people who were not allowed to take the second state pension will also see an increase in income.
Around 1.5 million private sector employees and five million public sector workers will be hit by the higher NIC rates, especially if they are paying into final salary retirement schemes. Some experts fear that unscrupulous employers will be tempted to pass on a rise in their national insurance rates onto employees via worse terms in their own pension schemes – businesses will be affected by a 3.4% increase in rates.
For instance, RBS was accused last week by Unite of a "shameless" attempt to pass the additional costs of £18m it will incur under the new system onto its 27,000 staff via their final salary scheme by asking them to pay higher contributions.