iOS 9.3 bug crashes iPhone 6s and 6s Plus when tapping links on Safari and other apps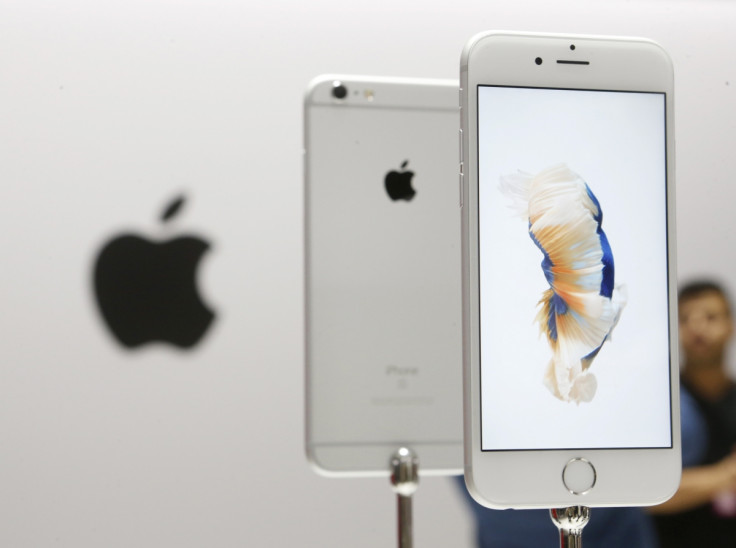 Apple iPhone 6s and 6s Plus users are experiencing issues after updating to iOS 9.3, which leads the device to freeze when tapping on links within Safari and other iOS apps. So far, no fix has been identified by Apple and the crash seems to be permanent.
The bug has affected some older iPhone and iPad models running iOS 9.3. After installing the OS, users have complained on the Apple Support Forum of experiencing a complete device crash opening links on Safari or apps such as Mail, Notes and Messages.
Instead of users being diverted to the relevant website, users reported that the app automatically shuts down or in some cases, freezes the entire device. Some users have also complained that merely tapping on a link does nothing, while tapping and holding on to a link causes a crash. In certain cases, users reported that part of the issue was fixed when JavaScript was disabled. However, this fix only applies to opening links in Safari and not iOS apps.
Although Apple has so far, neither confirmed the cause of the malfunction, nor come up with a fix, according to 9to5 Mac, the issue seems to be caused by the Booking.com – a third party app. The report suggests that users who installed this particular app were experiencing problems when attempting to open links in Safari. However, the report also goes on to speculate that this issue may not be limited to just one third-party app.
However, it seems like the bug has been affecting users differently, across apps and devices. This is rare, as bugs usually affect devices similarly, especially if the bug is found to be within an operating system. The iOS 9.3 was launched just last week following Apple's event on 21 March. Since its launch, Apple has had to pull out the OS for some older devices like iPad 2 for failure to properly activate.
© Copyright IBTimes 2023. All rights reserved.