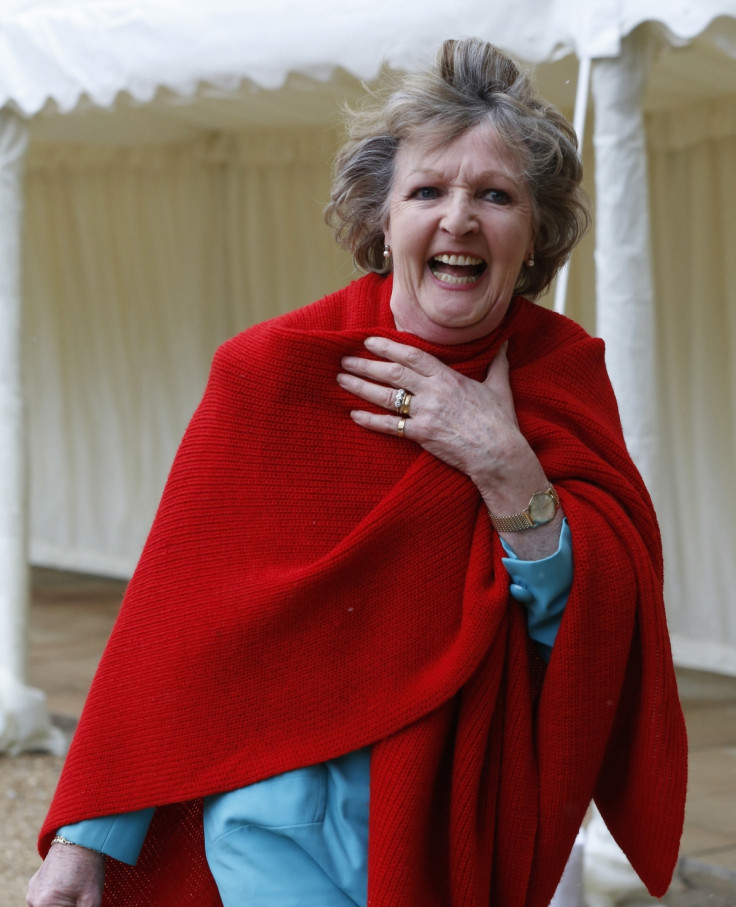 Penelope Keith, Katherine Jenkins and Michael Crawford have been included in the New Years Honours list.
73-year-old Keith, who played upper class housewife Margot Leadbetter in the 70s sitcom The Good Life, is to become a Dame in honour of her contribution to the arts and to charity.
"I'm excited, delighted, thrilled and very humbled at the recognition of my 54 years as an actress, but also for the charities with which I am associated, and I think they'll be thrilled news, she commented: "It's the big one. I had already got an OBE and then a CBE, so I don't know what is better than the icing on the cake - but this is."
Murder She Wrote star Angela Lansbury has also been named a Dame for her services to drama.
"I guess I've always been a dame," joked Lansbury. " It's a lovely thing to be recognised and given that nod of approval by your own country and I really cherish it."
Just a Minute host Nicholas Parson becomes a CBE as does actor Michael Crawford, who played Frank Spencer in 1970s sitcom Some Mothers Do 'Ave 'Em. The TV star who went on to become a prolific stage actor, has been honoured for services to children's charities.The recipients of the honours were informed in November but were sworn to secrecy, as per royal protocol.
Crawford said the honour was "the most wonderful surprise," but admitted to having trouble keeping the news to himself.
"It's very hard keeping it a secret and I couldn't tell my grandchildren, who I particularly have a desire to impress."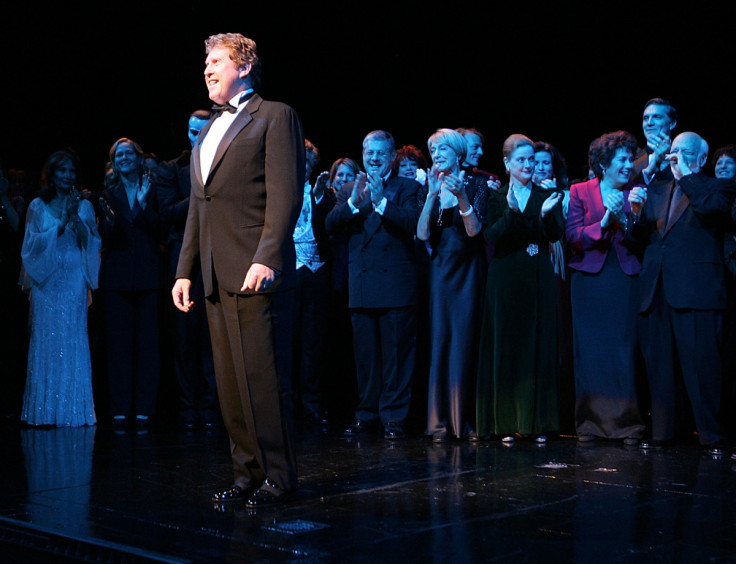 Gavin and Stacey star and co-creator Ruth Jones has been appointed MBE.
Singer Katherine Jenkins, actress Lynda Bellingham and Arsenal Ladies footballer Rachel Yankey all receive OBEs, while businesswoman Karren Brady gets a CBE.
Marcus Setchell, the doctor who oversaw the safe delivery of Prince George, is to be recognised for his work in caring for the Duchess of Cambridge.
The parents of murdered teenager Jimmy Mizen were given MBEs for their work in setting up a foundation in their son's memory, to encourage young people of Britain to pay a positive role in the community.
Speaking about the honour Barry Mizen said: "It's not about us. It's about our family and all the people who have supported us and continue to support us in such a great way.
"We will never give up doing the work that we do," added Barbara Mizen. "We were determined not to be beaten by what happened. "We go into schools and prisons and we share Jimmy's story but we don't go in telling them what to do, to put their knives down or put their guns down ... but we tell them how special they are."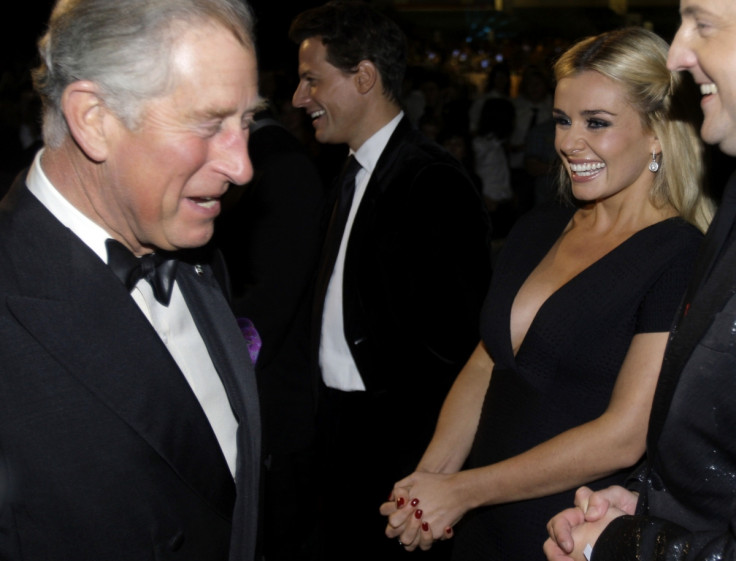 MBEs have also been awarded to DJ Pete Tong, Grand Designs presenter Kevin McCloud and 90-year-old Bettina Dawson who has been serving fish and chips to the people of Moffat in Dumfries and Galloway since 1928.
David Beckham and Wimbledon winner Andy Murray had both been tipped for knighthoods, but missed out on the new year's honours.
The Full List of New Years Honours
Dame: Actress Penelope Keith
Dame: Actress Angela Lansbury
Dame: Gillian Lynne, choreographer of Cats, Phantom Of The Opera and Aspects Of Love
Dame: Professor Susan Bailey, president of the Royal College of Psychiatrists
CBE: Actor Michael Crawford
CBE: Broadcaster Nicholas Parsons
CBE: Comic Relief chairman Peter Bennett-Jones
CBE: Opera director John Copley.
CBE: Carlos Acosta, principal guest artist at the Royal Ballet
OBE: Classical singer Katherine Jenkins
OBE: Broadcaster Sandi Toksvig
OBE: Actress Lynda Bellingham
OBE: Netmums co-founder Siobhan Freegard.
MBE: Writer and actress Ruth Jones
MBE: DJ Pete Tong
MBE: Television presenter Kevin McCloud
Order of Merit: Conductor Sir Simon Rattle
Order of Merit: Heart surgeon Professor Sir Magdi Habib Yacoub
Knight: English theatre producer Michael Codron
Knight: Royal doctor Marcus Setchell
Knight: Angel Of The North sculptor Anthony Gormley
Companion of Honour: Composer and conductor Sir Peter Maxwell Davies