New Year's revellers around the world defied fears of a terror attack, to see in 2016 without any major incidents. With Belgium cancelling its massive fireworks display in Brussels and London's police officers having their leave cancelled at the last minute, the threat of an Islamic State-inspired terror attack disrupting celebrations appeared high.
Thankfully the concerns were unfounded and millions of people took to the streets in major cities around the world seemingly unfazed by unprecedented levels of security and surveillance. While some events were cancelled and major attractions, such as Moscow's Red Square, were rendered off-limits to the public, there was a "business-as-usual" feel throughout much of Europe and North America.
One place where things did not run as planned, however, was the German city of Munich. Just hours before the midnight celebrations police evacuated two major railway stations after receiving a tip-off that up to seven suicide bombers loyal to Islamic State (Isis) were plotting an imminent attack.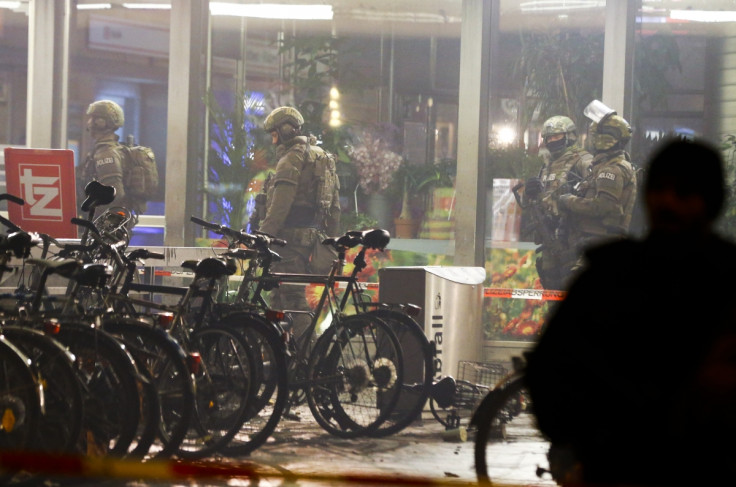 Munich Central and Pasing station were completely cleared while the order from police was for revellers to avoid crowds. Details of the threat were provided by a "friendly intelligence agency" according to Germany's interior minister Joachim Herrmann.
Both stations opened a few hours after being evacuated. "I am happy that nothing has so far happened and I hope it stays that way," Herrmann said.
New York threat
In the US, President Barack Obama had been given an extensive briefing on the threat of a New Year's attack in major cities, including New York, Los Angeles and Washington. Around 6,000 officers were deployed to Times Square alone, helping to keep the peace throughout a major fireworks display.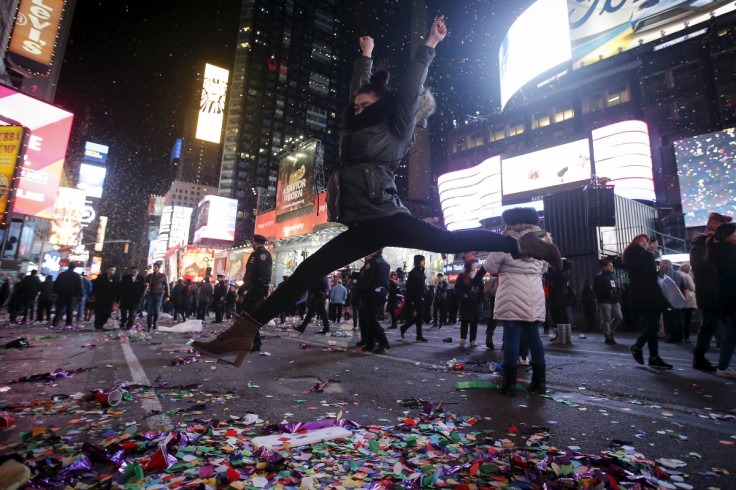 In London the Metropolitan Police deployed 3,000 officers in the city centre to protect millions of revellers, but they were only faced with isolated incidents of alcohol-related violence.
Celebrations were muted in Brussels, where the annual fireworks display that typically attracts hundreds of thousands of people was called off after police learned of a plot, allegedly inspired by Isis (Daesh), to attack the Belgian capital between Christmas and New Year.
Paris' fireworks display was also cancelled, although the mass gathering on the Champs-Élysées went ahead as usual. Paris mayor Anne Hidalgo did her best to ensure the city was in good spirits, saying the citizens needs a celebration after what it has gone through in 2015. IS terrorists killed 130 people in an attack on 13 November, while 22 others were killed during five attacks – including at the officers of the Charlie Hebdo satirical magazine – in January.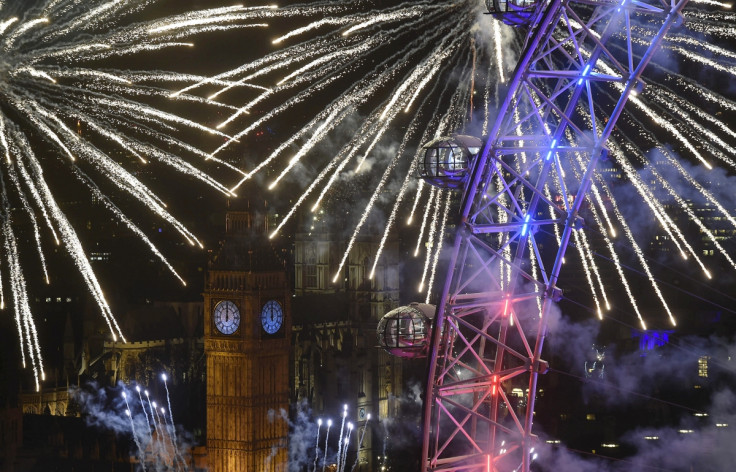 Russian authorities took no chances in Moscow, however, with the city's famous Red Square closed off to the public, despite it being a traditional gathering place for tens of thousands of people wanting to see in the New Year. "It's no secret that Moscow is one of the choice targets for terrorists," Moscow's mayor, Sergei Sobyanin, said recently.
Police in Turkey earlier in the week confirmed that two men – both reportedly Turkish nationals who had sworn allegiance to IS – had been arrested on suspicion of planning New Year suicide attacks in the capital, Ankara. The two had apparently intended to stage an attack in the city's main Kizilay square, The Guardian reported, where hundreds of people gathered to see in the new year.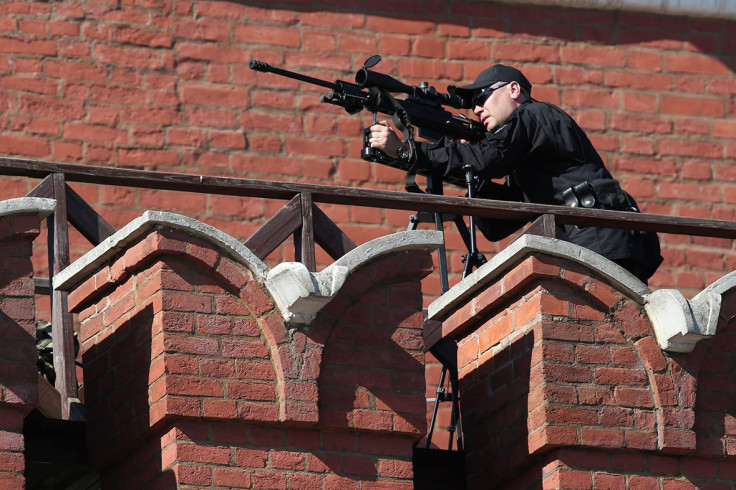 Similar arrests were made in Indonesia, where two members of China's Uighur minority were arrested on suspicion of plotting New Year's Eve terror attacks in the capital Jakarta, according to Lebanon's Al-Manar. The Indian capital Delhi was also put under tight security, with police ordered to carry out stringent checks on vehicles moving within the city.
The measures came as intelligence suggested that 20 terrorists have entered the country from Pakistan and are planning an imminent attack. Police were monitoring restaurants, hotels and bars in the city and established a number of checkpoints, according to broadcaster NDTV.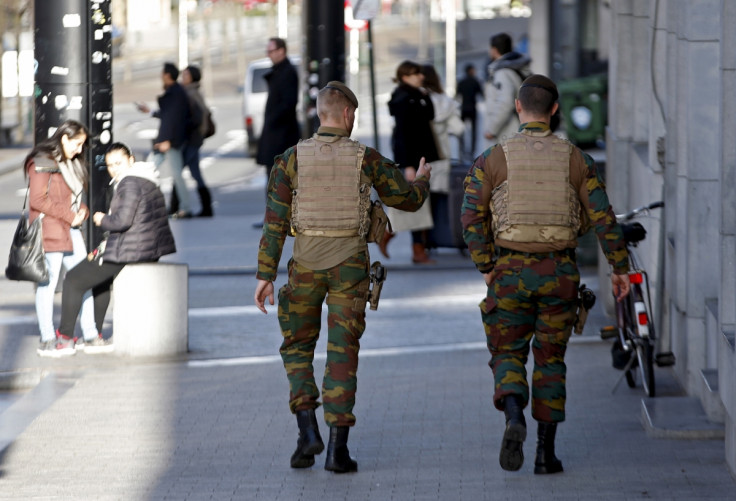 In Dubai a massive blaze engulfed the five-star Address Hotel just hours before the UAE's biggest city put on its New Year's Eve fireworks display, sparking fears of a terror attack. Although the cause of the blaze has not yet been established is was later established that it was not thought to be terror related.
There was doubt as to whether the fireworks display planned for the nearby Burj Khalifa, the world's tallest building, would go off at midnight following the fire, but they did to the delight of the thousands present.