The suspect in the New York and New Jersey bombings has been charged with five counts of attempted murder. Ahmad Khan Rahami was arrested after a shootout with police on Monday 19 September.
The 28-year-old was dramatically captured in Linden, New Jersey, close to where police had accidentally detonated one of five bombs they discovered. Before his capture, Rahami, a naturalised US citizen from Afghanistan had been described as "armed and dangerous" by the FBI.
He now remains in custody and the FBI is not looking for anyone in connection with the bombings.
Rahami is understood to have been sleeping in the doorway of a bar when the owner reported him to police.
When an officer arrived, he recognised Rahami who it is claimed opened fire and shot the officer in the chest. A second officer was shot in the hand although they are expected to recover.
Sky News reported that Rahami has been charged with five counts of attempted murder and two gun charges. He remains in hospital where he is expected to have surgery on his leg.
His arrest follows the discovery of five suspicious devices in a rucksack in nearby Elizabeth, one of which exploded as a bomb squad robot tried to disable it. Rahami worked in the city at his family's restaurant, First American Fried Chicken, and lived upstairs.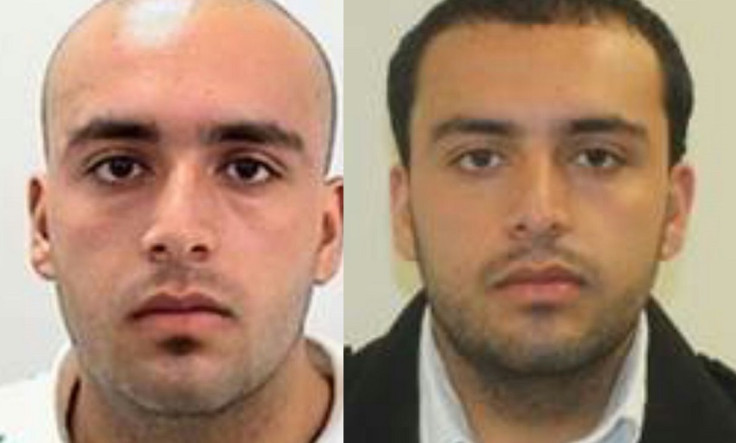 On Saturday 17 September, 29 people were injured when a blast shook the busy Chelsea district of Manhattan with a second unexploded device discovered nearby.
Rahami is said to have studied criminal justice and liked fast cars. Friends told the Boston Herald that he may have been radicalised after a visit to Afghanistan two years ago.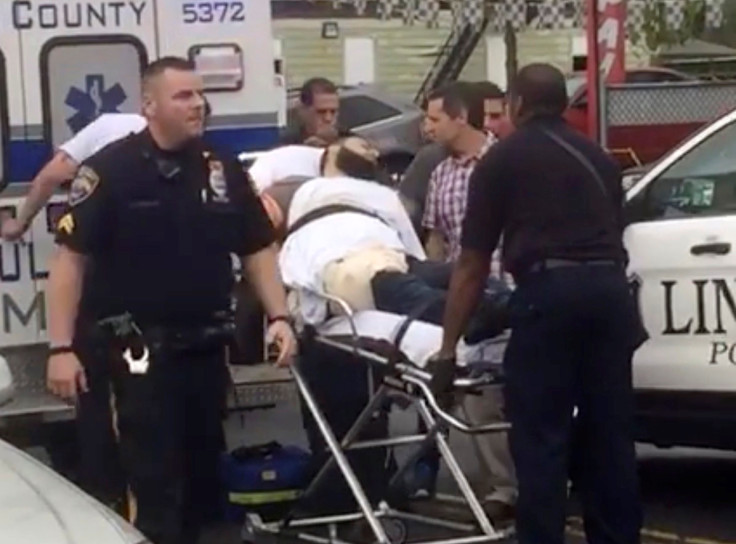 "He came back, popped up out of nowhere and he was real religious," friend Flee Jones, 27, told the newspaper. "And it was shocking. I'm trying to understand what's going on. I've never seen him like this."
CNN reported that Rahami has been arrested on domestic violence charges for allegedly attempting to stab his sister.