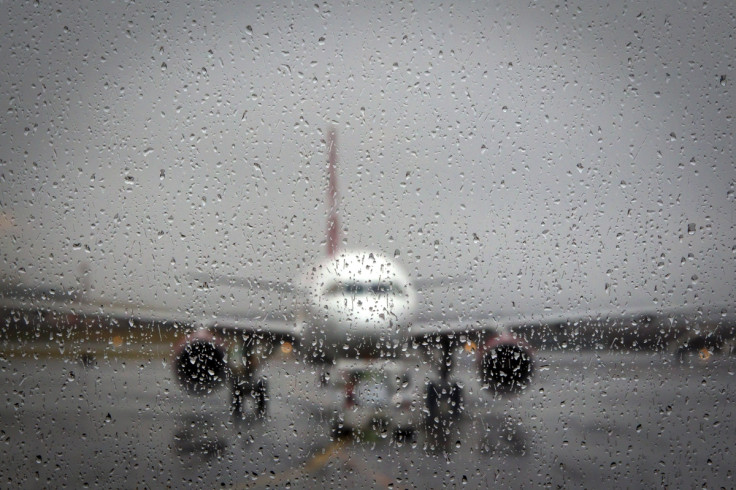 A couple from New York were arrested and now face weapons charges after they attempted to board a Miami-bound flight with concealed blades. Police said 18-year-old Lizbeth Esteras and 40-year-old Miguel Munoz were arrested on 8 February at LaGuardia Airport when razor blades were discovered hidden in their clothes.
The couple from the Bronx, New York tried to pass through a screening checkpoint with razors hidden in a hat and a shoe, according to Port Authority of New York and New Jersey spokesman, Joe Pentangleo. He added that Esteras had a razor blade in the inside band of her hat, while Munoz had a straight-edge razor concealed in the sole of a shoe. Munoz also had a tube of cologne hidden in his shoe.
According to Newsday, Port Authority said Munoz was stopped at the Transportation Security Administration checkpoint at 5.30am EST (10.30am GMT) and Esteras was stopped at 5.45am EST. All the items were confiscated, the TSA confirmed.
Munoz reportedly claimed the straight-edge razor was for "personal use" when interviewed by Port Authority police, according to a New York Daily News report. However, Esteras provided no explanation for why she was carrying the razor blade.
Esteras and Munoz had tickets to the same morning American Airlines flight to Miami but it is unclear if they knew each other. The two were charged with fourth-degree criminal possession of a weapon, Port Authority said. An investigation is ongoing.