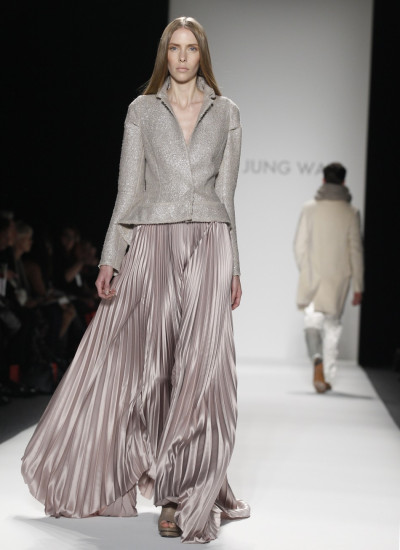 With Mercedes Benz New York Fashion Week starting on August 7, we take an exciting look back on the most influential designs from last season's catwalk shows.
From Lavish fur coats by Oscar De La Renta to delicate silks by Son Jung Wan, the Fall/Winter 2011 Collections were mesmerising.
Let's hope this time round, we are wowed once again!