New York Grandad, 86, Shoots Grandson and Girlfriend, Then Himself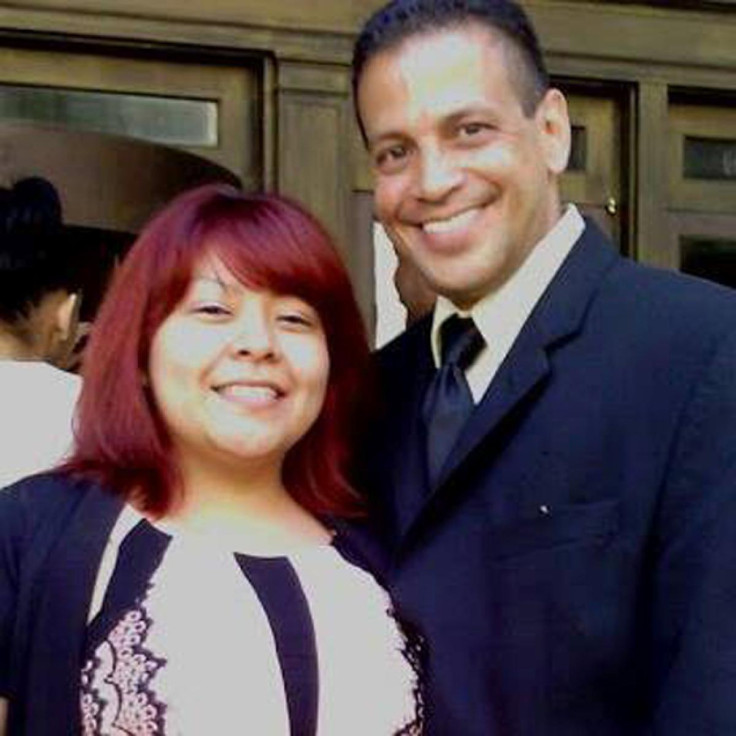 New York police are trying to understand what possessed Heriberto Pagan, an 86-year-old Brooklyn man, to drive to his daughter's house in Staten Island, shoot his own grandson in the head and then kill his grandson's girlfriend, before taking his own life.
When police arrived at a house in the Rockwell and Clifton Avenue area, they found Pagan beside his car with a gunshot to the head. He was taken to Richmond University Medical Center, where he died.
His grandson, Michael Feliciano, 47, was found outside an address in nearby Virginia Avenue. He was critically injured but survived. Inside, police found the grandson's girlfriend Claritle Christina Huerta, 28, who had also been shot in the head. She was pronounced dead at Staten Island University North Hospital. The couple's four-month-old baby was found unharmed inside.
John Rina, a neighbour of the couple, said: "This is like a nightmare. Never heard of anything like this in my life."
It is thought Pagan became embroiled in a dispute between Feliciano and his mother, who had evicted the couple from her home. Police believe Pagan shot his grandson in the head as Feliciano approached the house on Virginia Avenue, then shot Huerta inside the house before driving around the block and shooting himself.
Feliciano had been in rehab on several occasions and it was here he met his partner. He is quoted as saying of his grandfather: "He wouldn't let go of the past. He's not one to forget."
Police had been called to the house on previous occasions for domestic disturbances.
One neighbour who did not wish to be identified said: "There was a lot of problems in that house, I could say, but it never really exploded the way it exploded today."
In hospital Feliciano said of Huerta: "She gave me the love that I'm never going to get back from anybody. That smile just melted me. She was the perfect woman for me."
© Copyright IBTimes 2023. All rights reserved.