Manufacturers will show off their new creations and concepts at the 2016 New York International Auto Show when it opens to the public on 25 March. From SUVs to electric vehicles and hybrids, the show will feature a diverse line-up of new cars. There will be around 1,000 vehicles on display, including the Audi R8 Spyder, the 2017 Acura NSX GT3, and the 2017 Nissan GT-R. The Auto Show will also introduce a new range of hybrid vehicles from Toyota and Houdini. IBTimesUK takes a look at the hottest cars on display.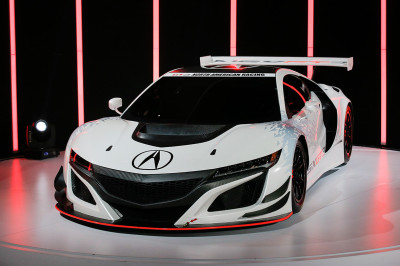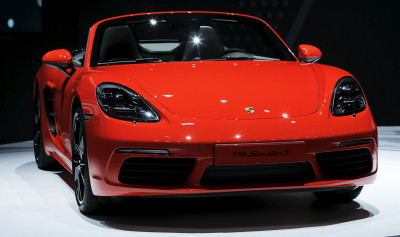 For years, carmakers have been pushing fuel efficiency in order to sell hybrid and electric vehicles and they have now come up with a message that will do the cars justice, which is that these cars are faster and quieter than their petrol or diesel-powered counterparts, while saving money on fuel. Hyundai and Toyota showed off new electric and hybrid vehicles, with presenters from both companies touting them as "fun to drive".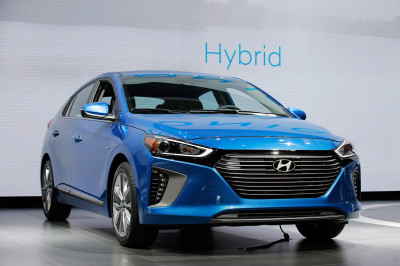 Hyundai will unveil a battery, gas-electric hybrid and plug-in version of a new car called the Ioniq, while Toyota will show the plug-in Prius Prime, which can go 22 miles on electricity before the gas-electric power system kicks in. The electric range is double the old version. The Prius hybrid, powered by gas and electric motors, started the alternative fuel movement in the US in 2000.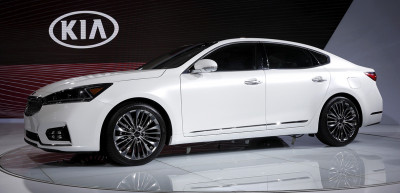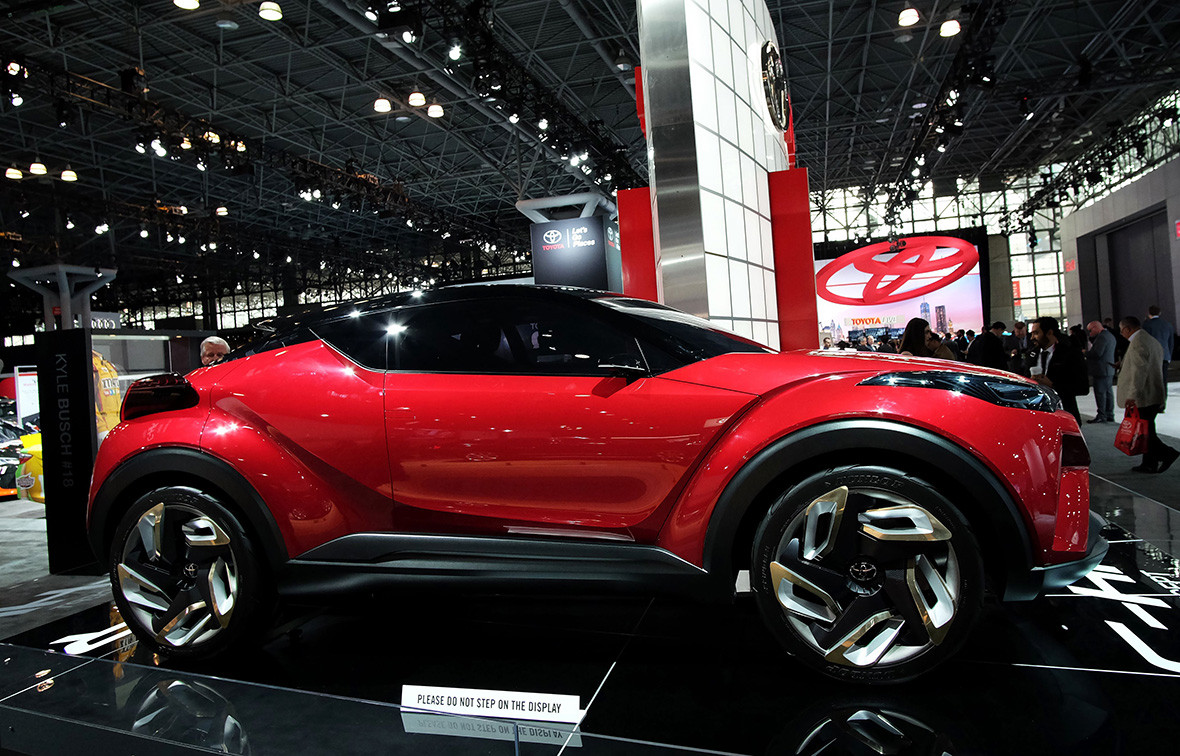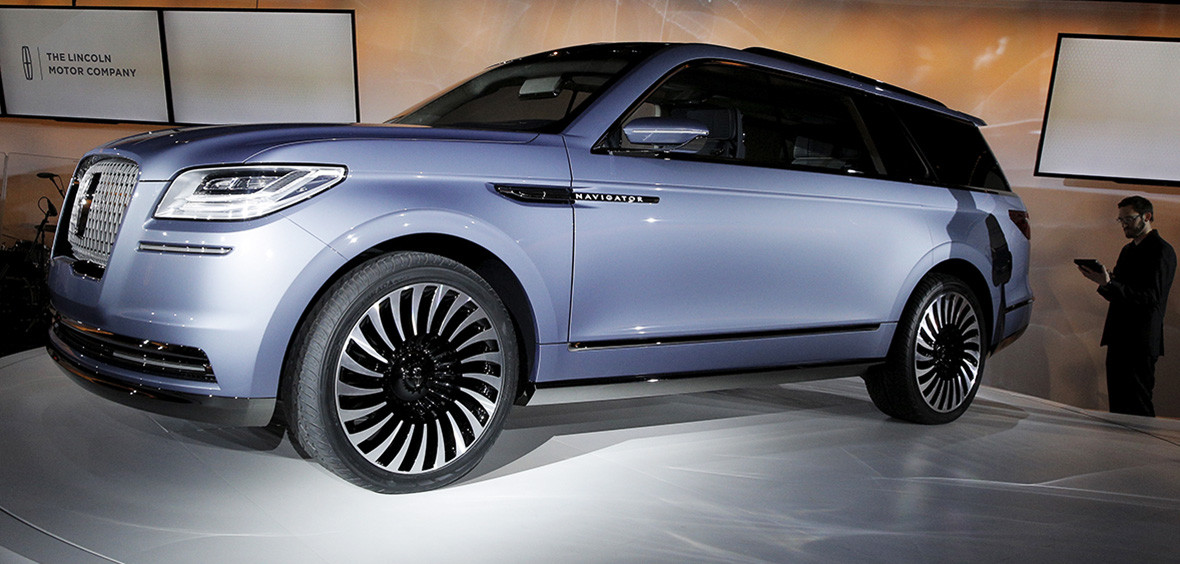 Above, is Ford Motor Co.'s vision for the Lincoln Navigator SUV – its first major redesign in a decade. With help from actor and spokesman Matthew McConaughey, the brand is unveiling a concept version. The Navigator will drop some weight, helping fuel economy, but will still be a behemoth at more than 17ft long. Executives say engineers took steps to erase what Navigator customers didn't like and accentuate what they did.
Lincoln has largely missed the luxury big SUV boom that happened in part because of cheap gasoline. The brand sold only about 12,000 Navigators last year while its main competitor, General Motors' Cadillac brand, sold almost 36,000 Escalades. The Navigator, based on truck underpinnings, has been updated but not completely revamped since 2006.
The new Navigator will be smaller than the current extra-length version, but bigger than the standard model, which is 17.3ft in length. The current standard model weighs 2.9 tons.