New York Rat Infestation has Commuters Snapping
Subway workers in New York angered over a rat infestation are offering commuters the chance to win a monthly travel pass for the best photo of one of the rodents in a station.
Commuters are being encouraged to upload their photos to ratfreesubways.com, where they will appear on the Rate my Rat section of the site, along with the location of where the vermin was spotted and an opportunity to vote on the most repulsive specimen.
There are already entries on the site as well as videos of rodents making off with pizza and other food dumped by passengers.
The Transport Workers Union (TWU) Local 100 created the site to draw attention to the growing problem of vermin on the subways, which it said was caused by management cutting the number of cleaning staff.
The site carries the banner: "New Yorkers deserve a rat-free subway."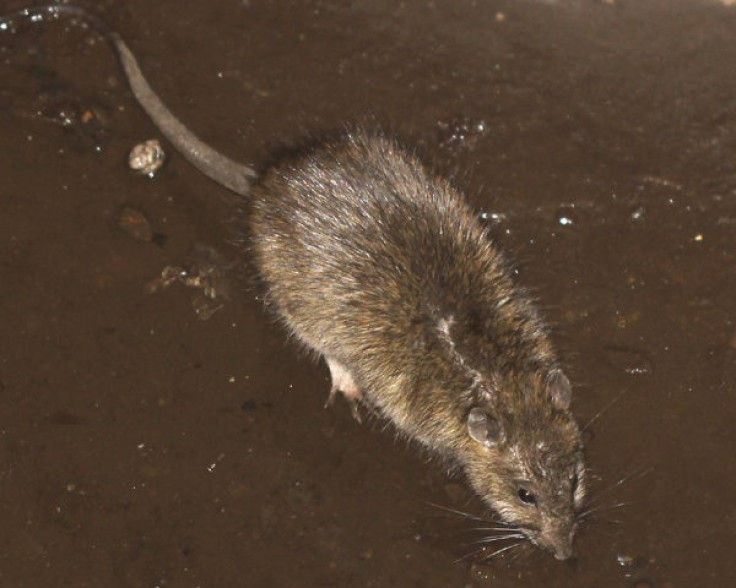 The TWU, which represents subway workers, said: "Rats are proliferating in the New York City subways." It called on the Metropolitan Transport Authority to clean stations more regularly.
"Aggressive rats are bolder about coming on to the platforms and have even been known to bite riders. They infest the refuse rooms where garbage is stored," said the union.
The transport authority has announced a programme to clean 20 stations, though that is less than four percent of the total.
''It's not enough," the TWU said on its website. "More must be done!''
The MTA allocated an additional $1.6m from this year's budget to help control the problem, including the provision of two more rubbish removal trains.
The union, which remains dissatisfied with the funding, has also called for more cleaners to be hired, more refuse trains and litter bins on subway platforms, as well as extermination programmes and better maintenance of subway stations.
Monster Rat Found in Foot Locker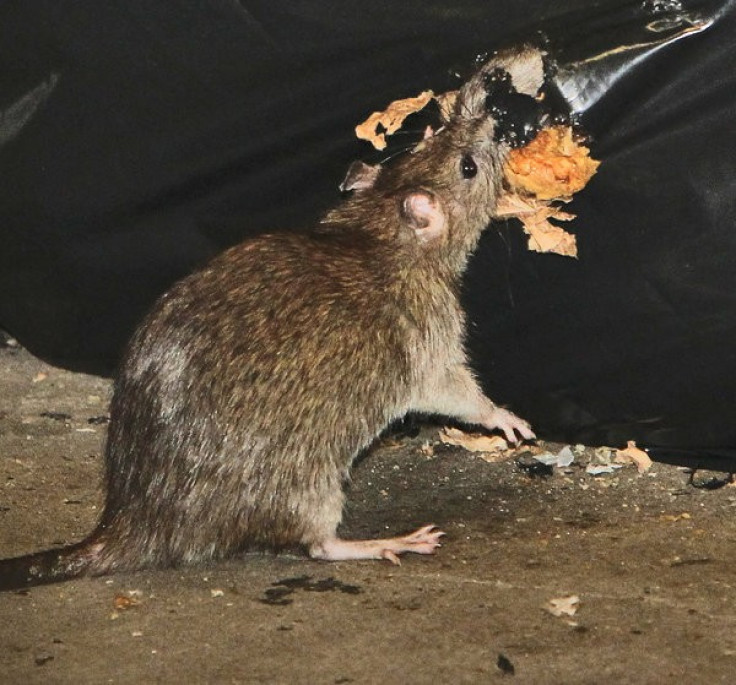 © Copyright IBTimes 2023. All rights reserved.