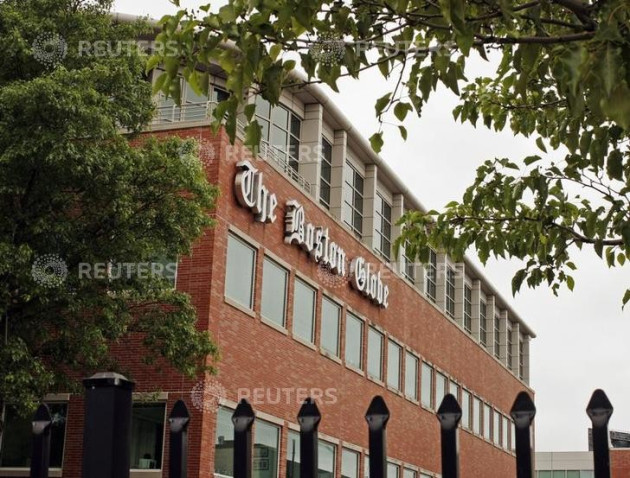 The New York Times has been allowed to complete the sale of the Boston Globe after a Massachusetts judge lifted an injunction and permitted the sale to move forward.
The injunction had been a final hurdle for the sale of the Boston Globe and other assets in the New England Media Group that had been announced in August 2013.
John W. Henry, owner of the famous baseball team, the Boston Red Sox, agreed to buy the Globe, plus its websites and affiliated news businesses for $70m (€50.6m, £43.1m) in cash.
However, the sale had been stopped due to litigation stemming from 2009 lawsuit against the Worcester Telegram & Gazette, which is part of the media group, by 1,000 newspaper carriers.
Judge Shannon Frison of the Superior Court in Worcester ruled the sale could not be completed unless the New York Times help the defendant or joined the lawsuit.
The New York Times agreed to set aside a "fair market value" of the Telegram & Gazette in an escrow account, which allowed the deal to go ahead.
The New York Times agreed to do this within 60 days of the sale's closing, according to the court papers.
Completion of the deal means that the Boston Globe will return to local ownership for the first time in two decades.
In 1993 the Boston Globe the left the management of the Boston based Taylor family which had run the paper since 1873.
The New York Times officially put New England Media Group up for sale in February 2013, as part of a move to focus on its international brand and a more digitally focused company.