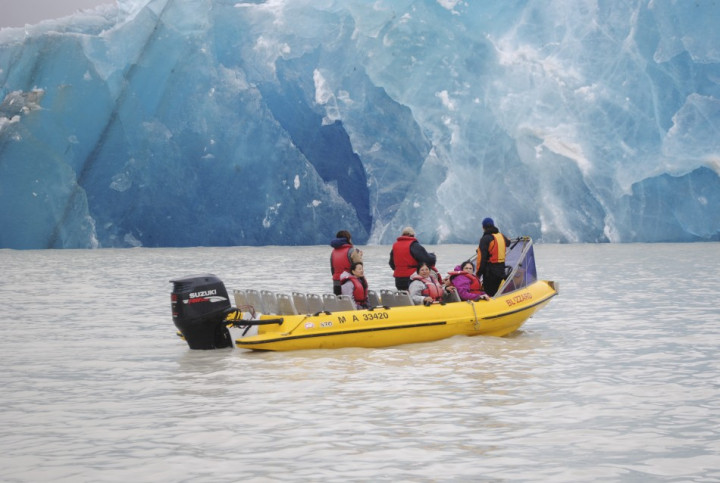 Migrants to New Zealand are on the rise, hitting new records month after month thanks to the increasing number of students from India and the Kiwis coming back from Australia.
Tourists from China, US and Australia are helping the overall visitor arrivals to increase significantly. Their number has risen 14% from a year earlier in October, as per data from Statistics New Zealand.
The seasonally adjusted monthly net gain of migrants was 5,200 migrants, which has surpassed the record of 4,800 set in August. It was 4,700 in September.
Migrant arrivals reached a new high of 107,200 in the October 2014 year. "The annual increase was led by more student arrivals, particularly from India, and more New Zealand citizens arriving from Australia," said population statistics manager Vina Cullum.
In the October 2014 year, New Zealand recorded its highest-ever net gain of 47,700 migrants.
The New Zealand dollar edged higher on Monday helped by the net inflow of manpower. The NZD/USD moved up to 0.7912 from Friday's close of 0.7881.
The number of overseas visitors arriving on holiday to New Zealand increased to 210,600 in October, up 8% from the previous month.
"More visitors arrived from China, Australia, and the United States," Cullum said. "These countries were also the main source of an increase in visitors arriving on holiday."
In the October 2014 year, visitor arrivals numbered 2.82 million, up 5% from the October 2013 year. The biggest increases were from Australia, the United States, China and Germany.
Meanwhile, New Zealand resident travellers departed on 207,000 overseas trips in October 2014, up 7% from October 2013, the highest for an October month.
These travellers took more trips to Australia, the United States, and Fiji. In the October 2014 year, New Zealand travellers departed on 2.26 million overseas trips, up 3% from the previous year.