Google is making Assistant-powered headphones to take on AirPods and it's all gravy
Ahh, Bisto.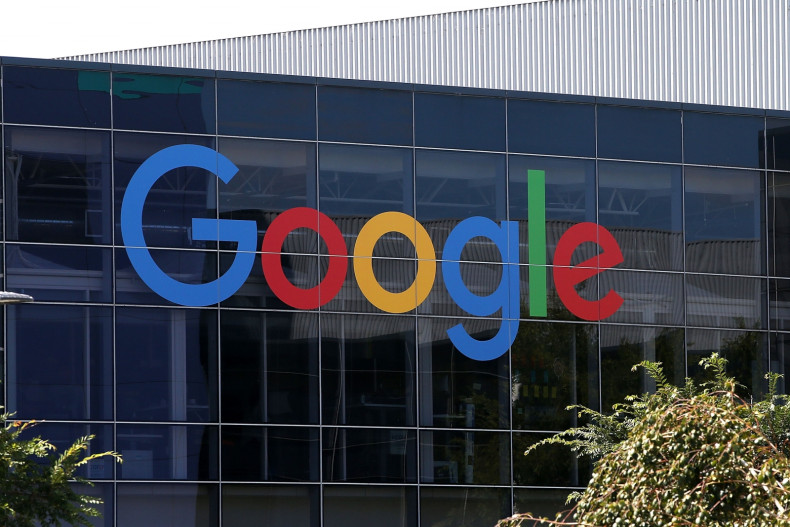 Google could be about to enter the audio market in a big way with a pair of headphones sporting smart capabilities akin to Apple's AirPods. The leaked tech appears to have Google Assistant baked in and can respond to voice-commands for controlling your music.
The mooted headphones stem from a mystery string of code discovered in a Google app teardown back in April that referred to the codename "Bisto". Presumably unrelated to the popular British gravy brand (although we have to say Google Gravy rolls off the tongue quite nicely), Bisto has remained an unknown quantity for some time.
Thanks to another Google app sneak peek however, it now appears to refer to Google's secretive 'audio wearable' project which has been the subject of hushed speculation since early 2016.
The telltale strings come from the latest beta version of Google's primary Android application (spotted by 9to5Google), with several lines hinting at potential software and hardware features the headphones could sport.
The most notable string references Google Assistant, stating: "Your headphones have the Google Assistant. Ask it questions. Tell it to do things. It's your own personal Google, always ready to help."
This pops up next to the phrase "bisto_magic_pairing", suggesting that much of the user control for volume or skipping music tracks will be performed via voice-activation in a way similar to how Google's AI assistant functions with the Pixel smartphones or the Home smart speaker.
Yet there are also references to two buttons - one for summoning Google Assistant, and another unspecified "top button". This suggests that unlike Apple's AirPods, which wakes its own Siri assistant with a double-tap, Google is opting for a more physical approach somewhat like Samsung's "Bixby button" found on the Samsung Galaxy S8 - as well as possibly the upcoming Galaxy Note 8.
With only vague references to go on, it's hard to know what exactly to expect from Google's first real foray into the audio sector, although one string might hold the key. One line reads: "press and hold the Google Assistant button on the left earcup while talking," which seems to suggest that we are looking at a pair of over-ear headphones rather than earbuds.
If Google headphones are indeed on the way, you can likely expect a first glimpse very soon. The Alphabet company already has two new Pixel smartphones ready to go in the coming months, not to mention possible reveals of a smaller Google Home smart speaker and Pixel Chromebook that leaked earlier today.
Last year Google announced the then-all-new Pixel family in October, so it might be best to mark your calendars now.