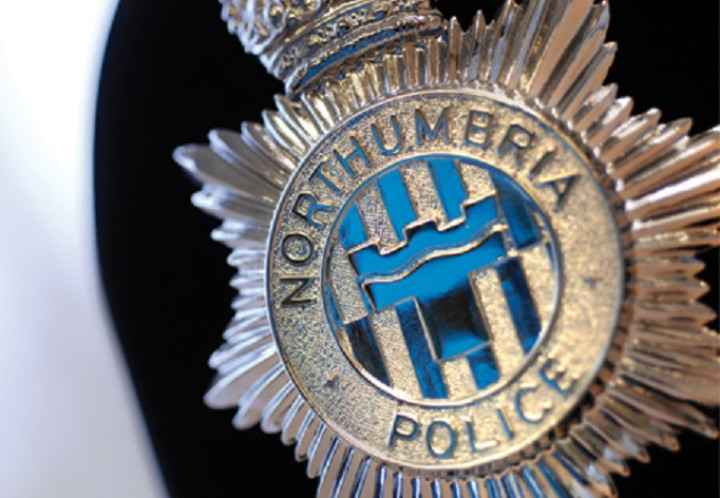 An 18-year-old man who was arrested after causing a bomb scare in Newcastle wanted to harm to people, police believe.
Around 50 residents were last night evacuated from Hamilton Crescent, west Newcastle, after reports a man was in possession of explosives.
Police confirmed "suspicious items" had been found at the home at Hamilton Place and a bomb disposal team was called to the scene from Catterick Garrison but later returned to the army training base.
A local sports centre was equipped with 50 beds and a police cordon was set up around the man's home, affecting 80-100 homes in the immediate area.
Residents have this morning returned home after spending a night away from their homes and the police cordon has been removed.
A Northumbria Police statement said: "The 18-year-old white man who was arrested yesterday, on suspicion of being in possession of explosives with intent to endanger life, remains in custody and continues to assist police with their enquiries."