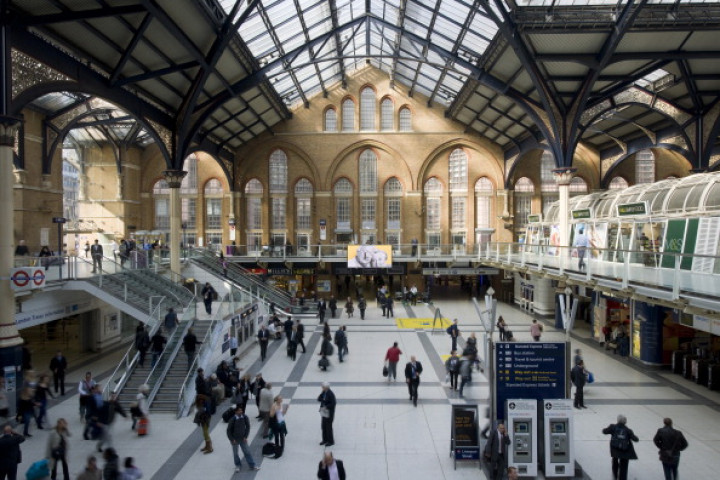 The City of London was on lockdown for the second time in as many days after a suspected bomb scare brought the City of London to a standstill.
Police were called to a suspicious vehicle on Liverpool Street at 3.10pm and immediately set up a cordon.
Commuters were evacuated from Liverpool Street Station as officers investigated the parked vehicle.
The vehicle was eventually declared safe and the cordon was removed 30 minutes after police were called.
A City of London spokesman said the force had attended a suspicious vehicle but "thankfully" it was deemed safe. He would not confirm what type of vehicle had aroused suspicion.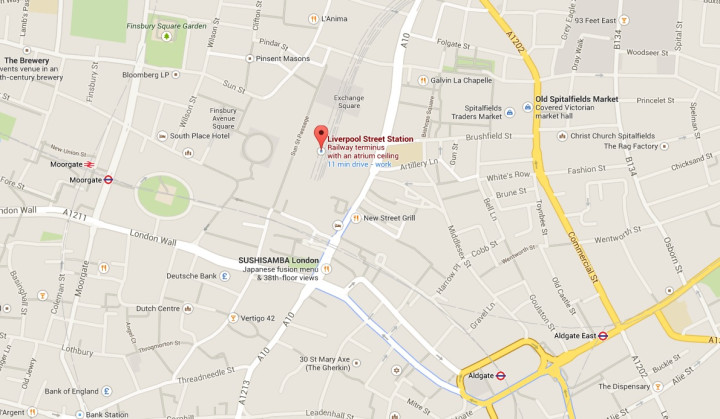 The false alarm came 24 hours after the heart of London's financial district was sealed off while police consucted a controlled explosion on a Hackney carriage taxi.
Police set up a cordon on roads surrounding 30 St Mary Axe, the address of the Gherkin, after being called to the scene at approximately 7.45am.
Photos showed the back window of the taxi was blown out during the operation and the window of a nearby bar.