Chris Hughton insists he has no hard feelings about his departure from Newcastle, with the Birmingham manager revealing his delighted at their success this season and coming close to Champions League qualification.
When Alan Pardew was put in Hughton's place in the middle of the 2010-2011 season, many wondered if the Toon had made the right decision, and after losing big names the likes of Andy Carroll, Joey Barton and Kevin Nolan, the club looked a possibility for relegation as the last campaign began.
But after a stunningly successful season, in which Newcastle finished above big spenders Chelsea and Liverpool and came within a game of Champions League football, Hughton says he couldn't be happier for the talents to come through the north eastern club.
"Bitterness? I have never felt that about what happened," he told The Journal.
"I don't think that way and I don't harbour grudges towards anyone at the club. If I am absolutely honest I don't look at the club now and think 'What if?' What is normal when you lose your job is that it's very tough for a while. You watch games but you want to be working.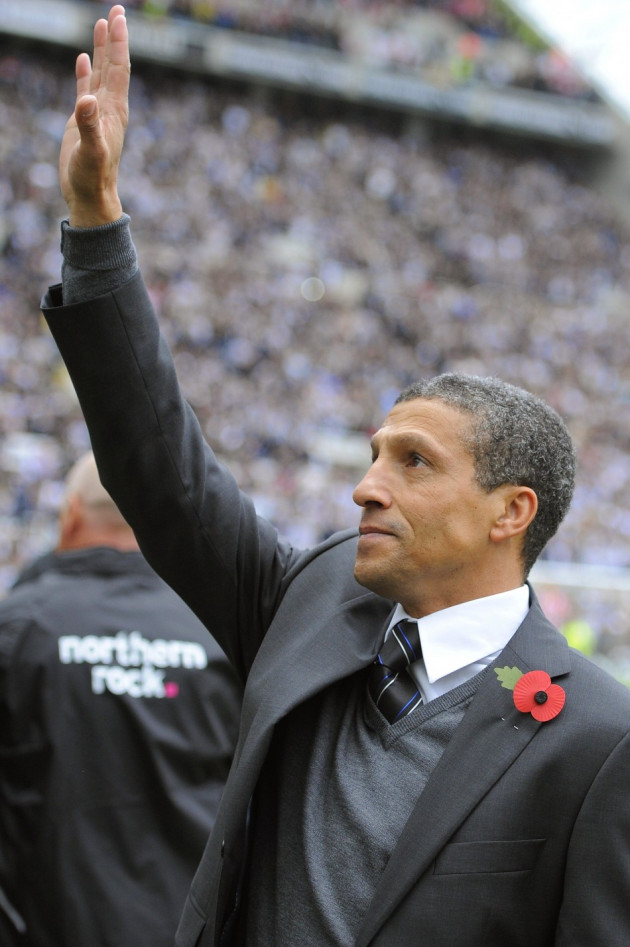 "But I wanted to look forward from the moment it changed and I lost my job. Now I don't look at Newcastle and wish them any ill feeling whatsoever. I'm absolutely delighted at what Alan Pardew has done and I'm delighted Newcastle are there.
"For the fans who were very good to me, it's great they've had success. And there are still players there who were there with me when I was there and I am really glad they are doing well.
"The likes of James Perch, of course - and Leon Best and Danny Simpson and Mike Williamson. It's fantastic to see them part of everything that is happening because we knew what good players they were.
"Then of course the club has recruited very well. I really like Yohan Cabaye and Hatem (Ben Arfa) is showing what a fantastic talent he is."
Hughton also came within a game of achieving a great deal with Birmingham; the club made the playoffs to be promoted back into the Premier League, but lost in the semi-final to Blackpool.