Newcastle midfielder Hatem Ben Arfa believes there is no reason why the current squad could not break into the top four next season and even challenge for the Premier League title.
The France international was one of the stand-out performers for Newcastle last season as they surprised many to claim a fifth place finish ahead of both Chelsea and Liverpool.
There had been worries that players like Yohan Cabaye and Papiss Cisse would be tempted to move to bigger clubs, but that has not been the case, and Newcastle have managed to retain all of their star performers.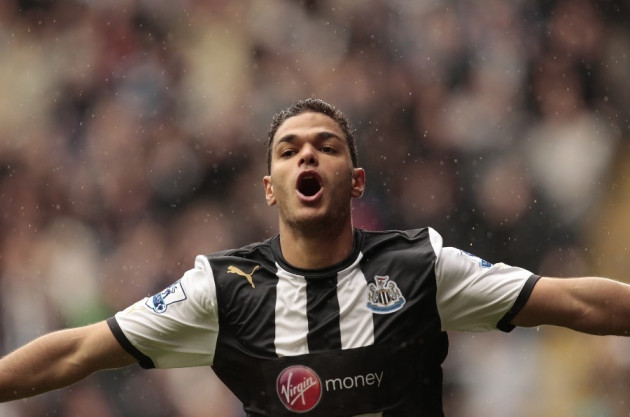 Now he believes that they will have a very real chance to once again compete against the top sides in the division and potentially even battle for the title.
"All the players have stayed here," Ben Arfa told the Newcastle Evening Chronicle. "I think we have to have confidence as we have very good players.
"Maybe if we feel very good we can finish between fourth and first. Why not? Why can we not say we could be champions? Maybe? Anything is possible.
"We can challenge for it. We have good players, a good stadium and great supporters. We have to have confidence. I believe we can do what I say."
Despite the claims of Ben Arfa it will be difficult to remain ahead of the likes of Cheslea and Liverpool who have the financial backing and have already strengthened their squads this summer.
Chelsea have signed Eden Hazard, Marko Marin and Oscar, while Liverpool have brought striker Fabio Borini to the club and are hoping to complete more deals before the end of the transfer window.
Newcastle will also have to hope that the likes of Demba Ba and Cisse can keep up the quite amazing form they showed last season.
Should they manage to do so then Newcastle will once again be a genuine threat to the clubs at the top of the table.