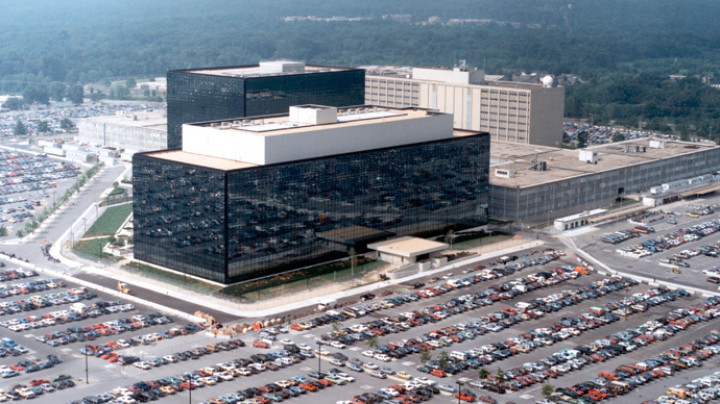 A yet-to-be identified news outlet is preparing to release top secrets of the US National Security Agency (NSA), adding to the woes of the intelligence wing which is still suffering from the massive leaks by whistleblower Edward Snowden.
The Washington Free Beacon citing intelligence officials has reported that the NSA is preparing for further massive data leaks, which are expected to be published by a news outlet in the near future. The agency is taking steps to minimise the possible damage the leaks will cause, the report on 13 February said.
Sources told Free Beacon that the latest NSA secrets have not be leaked by an insider as in the case of Snowden, instead, they were discovered by a non-US cybersecurity firm operating in Mexico.
Technicians at the cyber security firm came to know about certain techniques used by the NSA in cyber operations, and the company passed the information to the news outlet.
Snowden had leaked millions of classified documents to the media, revealing mass surveillance programmes of the NSA and the GCHQ such as phone tapping and snooping on internet activities.
The Obama administration faced severe criticism from across the globe as documents leaked by Snowden revealed that the NSA had tapped telephone conversations and spied on internet activities of prominent people, including German Chancellor Angela Merkel and Brazilian President Dilma Rousseff.
Snowden, currently living in Russia, is wanted by the US on charges of espionage and theft of government property. He has been charged with multiple anti-national crimes, including "unauthorised communication of national defense information" and "willful communication of classified communications intelligence information to an unauthorised person".