And the next James Bond is... a familiar face and someone who is considered to be the ultimate "money spinner" – Daniel Craig. For the longest time, the English actor had kept his fans guessing about his involvement with the Bond franchise, but now it appears Craig has finally "come round" to the idea of reprising his 007 role.
Not only is the 49-year-old actor said to be returning for his fifth Bond instalment, but British songstress Adele is also reported to be on board to record the theme song.
The actor-singer duo had successfully partnered in the 2012 film Skyfall, which grossed around £885 million – one of the highest profit earners.
As multiple reports claim Craig's involvement in the 25th spy thriller, Mirror Online first reported that the actor was secured for the role by Bond producer Barbara Broccoli despite his previous hesitations.
In 2015, the Spectre actor had infamously said that he would rather "slash his wrists" than do another James Bond film.
"It's taken time but Daniel has come round and the strong consensus in the Bond offices is that Mr Craig is 007 again," the publication quoted a source involved with the project as saying.
"As for Adele, she's more of an unknown quantity but loved being part of Bond, so the signs are positive," the alleged source added.
Bond's role has been the subject of much fan speculation in the past with several contenders – including Tom Hiddleston, Idris Elba, Tom Hardy, James Norton and Aidan Turner – being tipped for the tuxedo-clad role. However, the choice seems to have been narrowed down to Craig once again.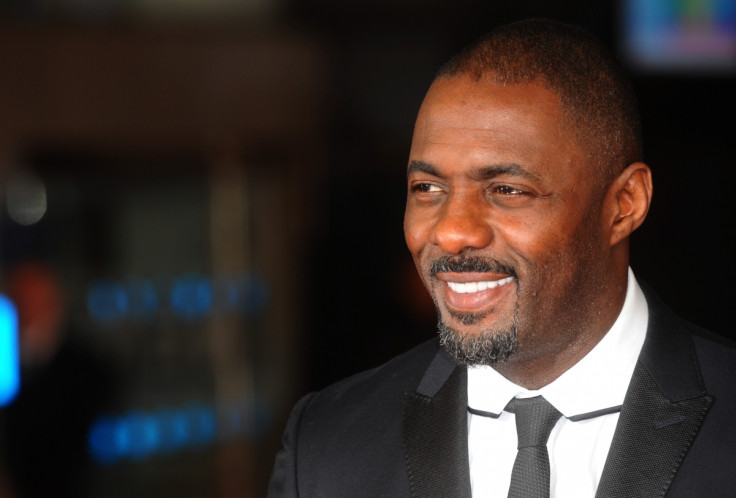 According to reports, the actor's British-American wife Rachel Weisz, is also "on board with the decision" as he spends a year away filming.
With the winning team of Craig and Adele reportedly being secured, the 25th Bond movie is expected to begin filming next year.