Could Orlando Bloom play James Bond? Actor says he would be a 'very English' 007
Unlocked actor hasn't ruled out the possibility of a woman Bond.
Since Daniel Craig declared he'd rather slash his wrists than reprise his role as James Bond, speculation has been rife over who will step into the shoes of the iconic spy. Now Orlando Bloom has tossed his hat into the ring, revealing that he would love to be 007.
In a new interview with the BBC to promote his thriller Unlocked, the 40-year-old star, who is a fan of the franchise, discussed what he could bring to the coveted role.
"I think a bit of that very English, but like that sort of twinkle, with a bit of muscular dynamic," he said.
However, he hasn't ruled out the possibility of a woman being cast as Ian Fleming's charismatic spy. "Who knows they could do a woman in the world we live in today."
In Unlocked, which has been described as a female-led Jason Bourne, Bloom's character Jack helps CIA interrogator Alice Racine ( Noomi Rapace )after she is fooled into giving terrorists sensitive information.
"What was great about this movie it was a female Bourne in a way. Who knows where they [Bond producers] will go with it. I do love that world. Who doesn't, who doesn't."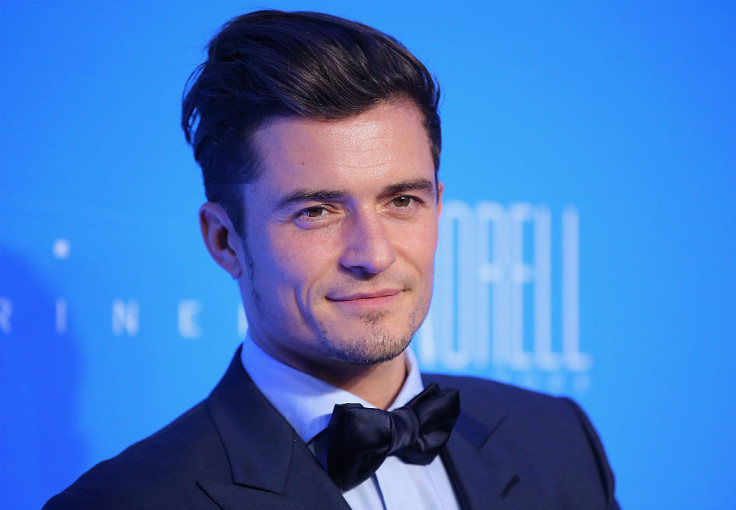 He continued: "I'm sure they will do more with Daniel and who knows where they will go with that. Again, it's a franchise that is a fabric of our society and it's something that people really relate [to] and laugh and enjoy."
"A little bit of who Jack is that kind of sort of twinkle behind the eyes in both what Roger Moore and Sean Connery did. I love what Daniel Craig did, it was muscular and dynamic and I think there's a combination of that that's really interesting."
Although the is no official word on whether Craig will return, Oscar-winning writer John Ridley recently sent fans into a frenzy when he seemingly hinted that Idris Elba might be the next 007.
"Idris is pretty much becoming a national treasure for every country. We couldn't have done it without him," Ridley said at the premiere of his black power drama, Guerrilla. "It was a pleasure, he's a gentleman. I can't wait to see him as James Bond quite frankly," he added sparking fresh round of debate over the next James Bond.
Unlocked is scheduled for release in the UK on 5 May.
© Copyright IBTimes 2023. All rights reserved.