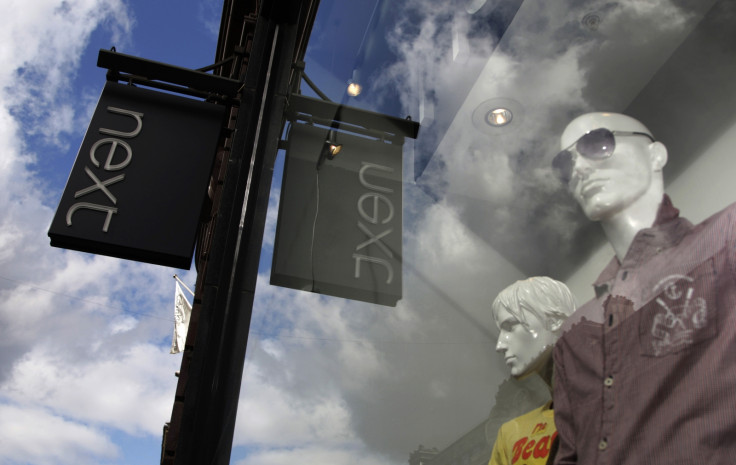 Next described its financial performance over the last 12 months as solid and said it will hike its dividend after posting an increase in operating profit and sales.
In the year to the end of January 2016, the clothing retailer posted a 5% year-on-year increase in profit before tax to £821.3m (€1.04bn, $1.17bn), while total sales grew 3% from the corresponding period in 2015 to £4.15bn.
The FTSE 100 group, which will increase its dividend by 5.3% year-on-year to 158p, attributed the increase in sales to a solid performance in its retail and directory businesses, which saw sales grow 1.1% and 7.7% respectively.
Full price sales were slightly ahead of the 3.5% guidance the group issued in March last year and profits advanced more than sales, mainly as a result of better bought-in gross margins in the first half.
Next added it has invested £151m over the course of the year on new stores, a new warehouse and systems and will remain focused on delivering long term growth. However, group chief executive Lord Wolfson warned trading conditions could be challenging over the next nine months, due to the uncertainty in the global economy.
"The year ahead may well be the toughest we have faced since 2008," said Wolfson. "We are very clear on our priorities going forward and whatever challenges we may face, it is important that we remain focused on ensuring that the company's product, marketing, services and cost controls all improve in the year."