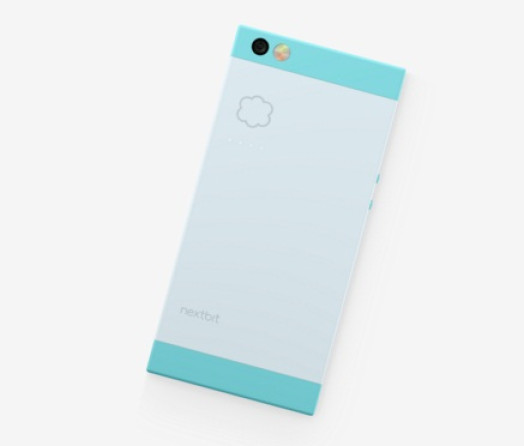 Nextbit has announced that it will start rolling out the Android 6.0.1 Marshmallow update to the Robin in April with major changes for the camera app. The Robin is one of the most uniquely-designed smartphones manufactured with the help of crowd funding due to its flagship feature of combining cloud storage with local storage.
The company made the announcement through Twitter using Periscope. The video released shows how the new improved camera update clicks photos much faster than what it used to. The company claims the camera speed is now twice as fast.
Besides the camera update, some slight UI tweaks have been made to the gallery and battery saving feature. New emojis have also made their way to the improved UI. The update will include general performance improvements, better sound quality, and fixes for call volume and screen brightness.
Other than Nextbit's contribution to the update, the Android phone will get the regular Marshmallow updates like Doze Mode, Now on Tap, App permissions etc. The security patch for either March or April is expected to be rolled out with the update.
A small update of about 23MB has already started rolling out which includes a fix of an issue that was causing some apps to crash repeatedly. But this is not the main Marshmallow-based update which is expected in April itself.
The Robin has been one of the most talked about phones of 2015 even with its limited availability. The device weighs 150g with a 5.2 in (130 mm) IPS LCD screen of resolution 1920 x 1080 pixels and pixel density of 424 ppi. The device features an hexa-core Qualcomm Snapdragon 808 system-on-chip with the memory 3 GBRAM.
The unique feature of the Nextbit Robin is a 100GB of cloud storage along with 32GB of internal storage. Unlike cloud storage offered by other phone the storage space can be used for system apps as well. The phone also adapts to the usage patterns of the user and performs a backup process whenever applicable