A bunch of Nexus 6P owners have taken to Reddit and Twitter complaining about the spontaneous breaking of rear glass panels on their newly purchased smartphones during normal usage and flight transit. One Reddit user reports that the rear glass panel which covers the camera, LED flash, and laser autofocus module, is developing cracks on its own without any particular rough handling or impact.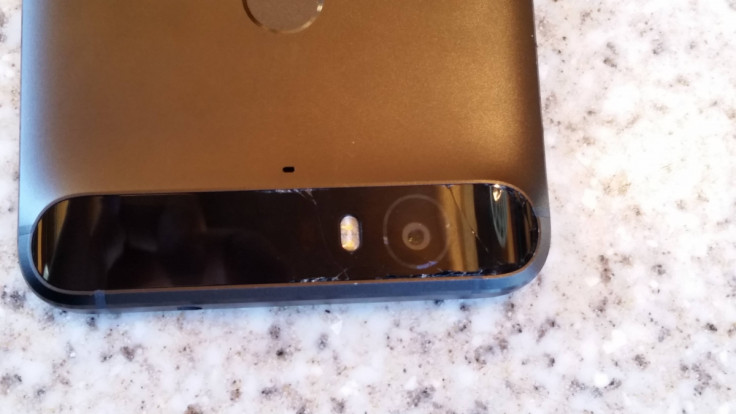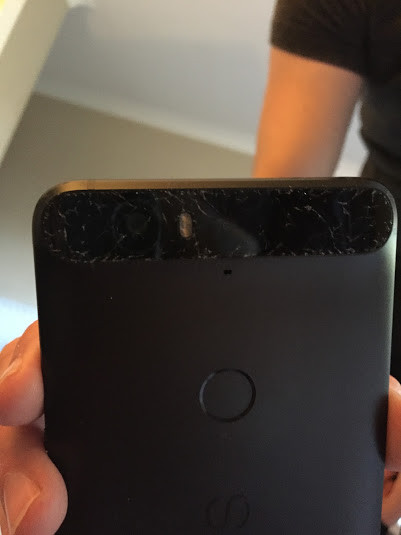 Lack of any noticeable impact mark on the rear glass seems to suggest that the issue could be part of defective workmanship and/or material at the engineering level. Android Police confirms that one of its readers has pointed out that his Nexus 6P's front glass panel broke during his recent airline flight.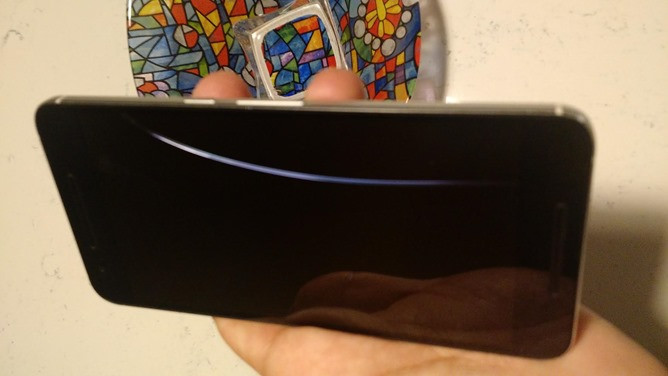 One Twitter user (@steamyhams) has experienced a similar issue, which is apparently attributed to overheating:
As Android Police reports, several such instances of Nexus 6P's glass panel breaking or cracking have surfaced online in the last few hours and this has been attributed to the phone's metal body which expands and contracts more than plastic, when exposed to temperature, humidity and air pressure. It is ascertained that the reduced tolerance level of the phone's metal- build could be one of the root causes of the issue, as similar models from HTC have not been reported to crack on their own.
With the Nexus 6P still covered under hardware warranty, all affected phones should be eligible for free replacement or repair. However, it will be a tedious task for the device owners to convince Google Store or Huawei support staff that the issue was not due to mishandling or accidental damage.